Table of Contents
---
II. Shop from Legitimate Sources
III. Do your Research & Ask Questions
---
As the cost of prescription drugs continues to skyrocket in the U.S., Americans are seeking money-saving options and reasonably priced alternatives.
Such an alternative is to purchase medications from other countries. According to a poll from the Kaiser Family Foundation (KFF), about eight percent of U.S. adults say that they or a member of their family have imported prescription drugs in order to save money. [1]
Of the countries from which Americans can purchase medications, Canada is one of the most popular. That's because prescription drugs from Canada are both safe and inexpensive when purchased from a trustworthy online pharmacy like MyDrugCenter.
In fact, according to data from KFF, eight in ten Americans support allowing citizens to purchase drugs imported from licensed Canadian pharmacies. Read on to learn more.
Know What's Legal and What's Not
First, let's get one thing straight: Purchasing prescription drugs from Canada won't get you arrested, nor is it likely to result in any repercussions at all. However, you should be aware that it's technically illegal to import prescription drugs from Canada.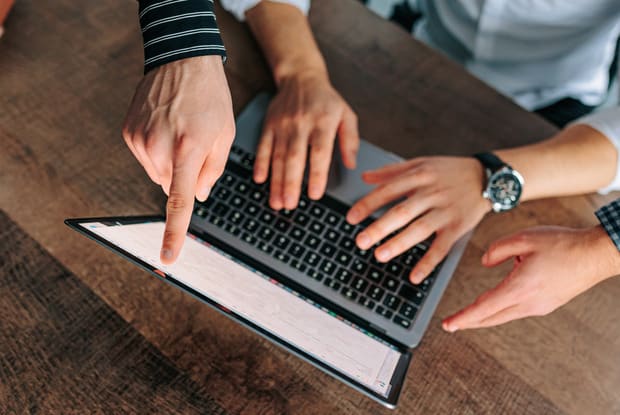 As the Food and Drug Administration (FDA) states on its website, "in most circumstances, it is illegal for individuals to import drugs into the United States for personal use."
That being said, the FDA allows its agents to exercise discretion. In the agency's own guidelines, it states that "FDA personnel may allow entry of shipments when the quantity and purpose are clearly for personal use, and the product does not present an unreasonable risk to the user." [2]
Another legal footnote to keep in mind is that the FDA specifically prohibits the importation of more than a 90-day supply of any medication.
So, as long as you are purchasing drugs for your own personal use and aren't buying more than a 90-day supply, you're unlikely to have any issues whatsoever.
Only Shop From Legitimate Sources
To protect your family's health and safety, it's absolutely essential that you do your research when purchasing medications from Canada. Disreputable sellers can easily blend in with legitimate ones.
To make sure that the pharmacy or pharmacy referral service you're buying your medications from is legitimate, only do business with those that:
Require a valid prescription in order to purchase prescription drugs.
Don't allow you to purchase more than 90 days worth of any medication.
Don't sell narcotics or controlled substances, even if you have a prescription.
Only sell drugs approved by the FDA and/or Health Canada, Canada's FDA equivalent.
Of course, you may want to purchase non-FDA-approved drugs from Canada because they're not available in the U.S. but are necessary to treat a specific health condition.
For example, Motilium (domperidone), a drug that's used to reduce nausea, prevent vomiting and facilitate lactation, is sold and widely prescribed in Canada but is not available in the U.S.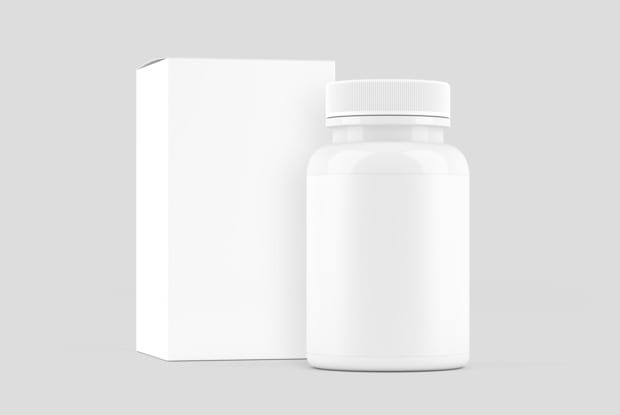 In such a case, the FDA specifies that the drug in question should:
Be for a serious condition for which effective treatment is not available in the U.S.
Not be commercialized or promoted to U.S. residents.
Not be considered to represent an unreasonable risk. [3]
If you do choose to import non-FDA-approved drugs, you should also be prepared to provide a written statement to the FDA.
And, if you're purchasing medications from a pharmacy referral service like MyDrugCenter rather than an individual pharmacy, make sure that it only sources drugs from licensed pharmacies and approved suppliers.
Don't Be Afraid to Ask Questions
When purchasing prescription drugs from an online Canadian pharmacy or pharmacy referral service, don't hesitate to ask questions as soon as they arise.
Remember, there's no shortage of illegitimate online pharmacies, and the best way to protect yourself is to educate yourself. If it's not clear which country a drug was manufactured in, whether it's generic or brand-name or whether it requires a prescription, just ask.
In fact, you should refrain from doing business with any online pharmacy that doesn't have representatives readily available to address your questions and concerns.
In summary, although most Americans support allowing citizens to import drugs from Canada, it may be years before such legislation is implemented, if at all. In the meantime, though, U.S. residents can still cut costs by purchasing their medications from reputable online sources.
DISCLAIMER: The information in the article is not meant to be used for treatment or diagnosis. It is designed for general awareness and for information purposes only. Always consult a medical professional for your specific healthcare needs.