Table of Contents
---
I. The Risks of Ordering Online
II. The Canadian International Pharmacy Association (CIPA)
III. International Regulations
IV. Benefits of a Canadian Pharmacy
---
The Risks of Ordering Online
Ordering your medications from a Canadian pharmacy has never been easier and can help you save large amounts of money on your prescription costs. Many Americans may think that Canadian pharmacies are too good to be true when they see their potential savings.
When ordering medications online or over-the-phone, it can be more difficult to check the legitimacy of a pharmacy. If you cannot see the pharmacy, how do you know if it is being regulated? Almost three-quarters of North American online pharmacies and around 96% of global pharmacies are not trustworthy.
Ordering your prescriptions from an illegitimate pharmacy can be dangerous. You may end up receiving a product that is not medicinal or that has been mixed with ingredients that are harmful to you. Furthermore, if the pharmacy is not trustworthy, your personal or banking information may be stolen.
Don't worry. There are plenty of reputable and trustworthy online pharmacies, and ordering prescription medications from Canada is getting more popular. There are regulatory agencies that regulate Canadian pharmacies to make sure that they are safe. These regulatory bodies are both national and provincial. [1] Keep reading to learn more about the strict regulations that Canadian pharmacies, like My Drug Center, need to meet.
The Canadian International Pharmacy Association (CIPA)
The Canadian International Pharmacy Association (CIPA) was founded in 2002. It is an organization that certifies online pharmacies that meet its stringent standards. To date, only 63 online pharmacies meet the standards set by CIPA. [2] When ordering medications online, using a CIPA-approved pharmacy can help protect you from fraud.
Since its founding, CIPA pharmacies have served more than 10 million patients with a 100% safety record. In order to become a member of CIPA, Canadian pharmacies must meet strict safety standards of practice and pass frequent on-site inspections.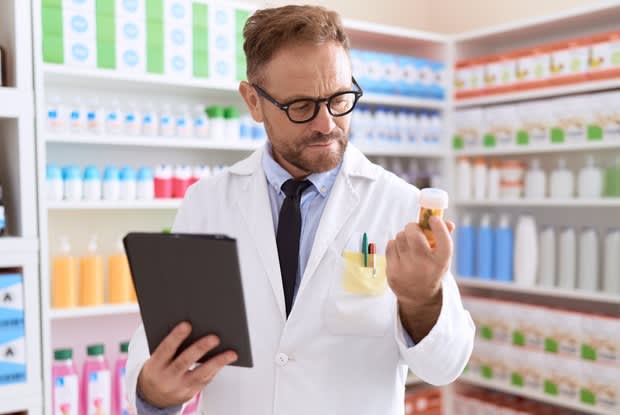 All CIPA members must meet the following criteria:
Pharmacies must require valid, signed prescriptions for medications.

Pharmacies must have licensed pharmacists on their staff to consult with patients.

Pharmacies must not sell controlled substances.

Pharmacies must obtain and maintain a medical profile for their patients, including their medication history to avoid drug interactions.

Pharmacies must follow the same safety and confidentiality procedures as US pharmacies.

Pharmacies must not sell personal information to others or send SPAM emails.
International Regulations
Sometimes it may be cheaper to order the same medications from countries other than Canada. Canadian pharmacies may, therefore, use international fulfillment centers to help save patients even more money on their prescriptions. It is understandable that some patients may be anxious about ordering their medications from countries other than Canada. However, you can be assured that medications shipped from other countries are still safe and dispensed from licensed pharmacies and fulfillment centers.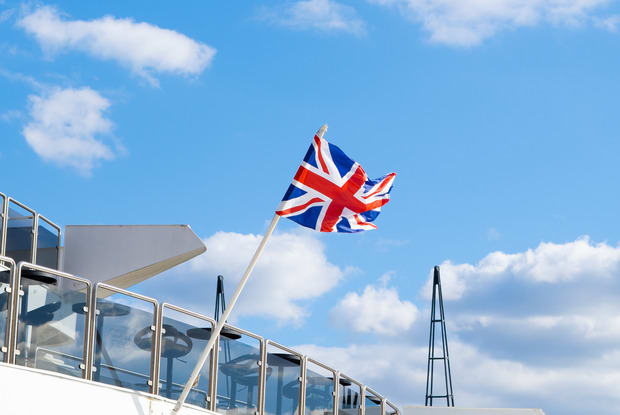 International medications must meet the strict regulations of their own originating countries. These regulatory bodies include the Great Britain General Pharmaceutical Council and the New Zealand Ministry of Health.
Benefits of a Canadian Pharmacy
There are many benefits to ordering prescription medications from Canada. The most obvious of these is the low price and savings you can make.
a. Affordable
As medication costs in the United States spiral, the Canadian Patented Medicines Prices Review Board (PMPRB) control the maximum price of medications in Canada. The PMPRB limits the price of new medications to the average cost of the medication in selected countries. [3] This helps keep medication affordable to those who need it. Lots of other countries also regulate the price of their medications, including the United Kingdom and Australia.
In addition to government price controls, you can also save money by ordering a 90-day supply of your medication or generic alternatives to brand name medications.
b. Convenient
Another benefit of ordering your medication from a Canadian pharmacy is convenience. Medication can be ordered over the phone or online. You can contact us via phone, mail, email, text, and fax.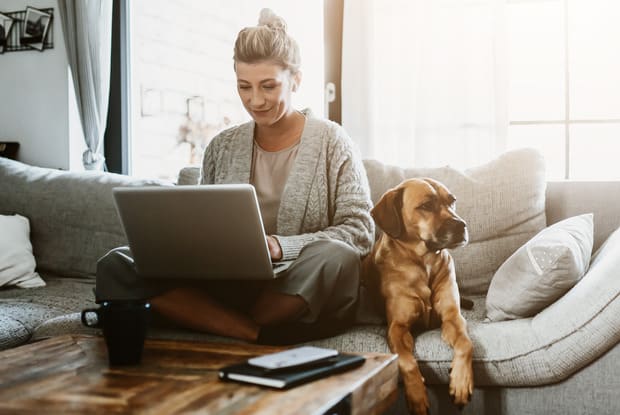 Many of our customers are elderly, have mobility issues, live rurally, have multiple residences, or find it difficult to get to a local pharmacy. Other customers may have busy lives or don't want the chore of regular trips to a pharmacy. Ordering from a Canadian pharmacy is hassle-free and the medication is shipped directly to your door. Many customers order a 90-day supply of their medication and we can contact you before your prescription ends to remind you to refill so that there is no pause in your treatment. We also offer an educational base on Canadian pharmacies to answer any other questions you may have.
c. Supply
When you order your medication through My Drug Center, you have the option of buying your medication from pharmacies and fulfillment centers across Canada and the rest of the world. Don't worry if your prescription is unavailable from our Canadian fulfillment center. If this is the case, we may be able to source the same medication from another country, such as the United Kingdom or New Zealand.
DISCLAIMER: The information in the article is not meant to be used for treatment or diagnosis. It is designed for general awareness and for information purposes only. Always consult a medical professional for your specific healthcare needs.