Table of Contents
---
II. How Many Americans Buy Medication from Abroad?
III. Other Benefits of a Canadian Pharmacy
---
Canadian Pharmacies
The cost of medication in the United States is spiraling out of control. As a result, the cost of prescription medication is becoming a financial burden for many Americans. This is particularly true for those who have chronic conditions and need regular refills of their prescriptions. Many Americans are looking for a more affordable alternative. By ordering medications through a Canadian pharmacy, you can save up to 90 percent on the cost of your prescriptions.
The primary reason that medication is so much cheaper in Canada is due to the Canadian Patented Medicine Prices Review Board (PMPRB). The PMPRB regulates the cost of medications and puts a cap on medication prices. Big pharma companies are unable to charge the huge prices that medications cost in the US. Canadian medication prices are limited to the average price of the same medication in the UK, France, Germany, Italy, Sweden, Switzerland, and the United States. [1]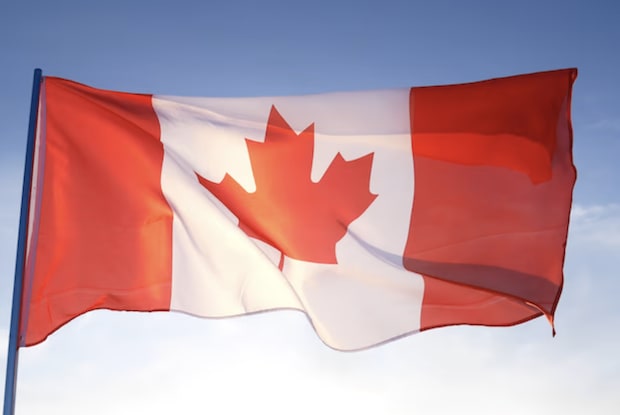 Keep reading to learn more about the popularity of Canadian pharmacies and some of the other benefits of ordering from Canada.
How Many Americans Buy Medication from Abroad?
It isn't easy to give an accurate answer about how many Americans are buying their medications from abroad. This is because surveys and polls are not always consistent. It does appear, however, that the number of Americans searching for alternatives is increasing.
a. Early 2010s
The 2011 National Health Survey conducted by the Center for Disease Control and Prevention (CDC) of over 33,000 people found that around 2 percent of the American population had bought prescription medication from another country. [2] A similar 2012 study by Consumer Reports showed that around 2 percent of Americans that regularly take a prescription medication ordered their medication from outside of the US. This equates to roughly 4.6 million Americans. [3] Another 2012 survey by the Deloitte Center for Health Solutions had similar findings to Consumer Reports. Their survey of 4000 adults found that around 4 percent of Americans that take prescription medication had ordered from outside of the US. [4]
The 2013 CDC National Health Survey showed a drop in Americans buying drugs from abroad. The percentage dropped from 2 percent in 2011 to 1.6 percent in 2013. [5]
b. Mid to late 2010s
A 2016 poll by Kaiser Health surveyed over 1000 adults. Eight percent of the people surveyed said that either they or a family member had bought prescription medication from outside the United States. While this survey size is smaller, eight percent equates to roughly 19 million Americans which is a significant increase from 2012.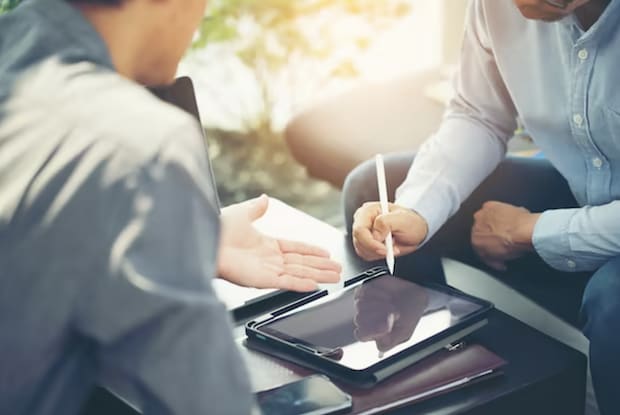 In 2017, a study did research on buying medication online. Their 2017 survey estimated that 3.4 million Americans had ordered medication from outside the US within the previous year. However, this survey is not necessarily comparable with older surveys. This is because previous surveys included all international orders, whereas the 2017 survey was strictly online. It is possible that there was an increase in online orders from 2012 to 2017. The 2012 survey did not specify whether the people surveyed ordered online, via mail, over the phone, or crossing the border to Canada or Mexico in person.
Other Benefits of a Canadian Pharmacy
As previously mentioned, a 2020 survey showed that 94 percent of Americans that use Canadian pharmacies do so to save money. However, there are plenty of other benefits to ordering medication from a Canadian pharmacy.
a. Convenience
Ordering medications from a Canadian pharmacy has never been easier. There are several different ways to order, depending on your preference. These options include over the phone, online, by email, fax, text message, or by snail mail.
Many of our customers are elderly, have disabilities, or have mobility issues. Many lead busy lives and have young families. Others just don't want the additional hassle or chore of going to the pharmacy multiple times. Saving on medications after the COVID-19 pandemic also means adjusting how you get your prescription drugs. Once you've ordered and we have your prescription, you can sit back and relax and we will do the rest and ship the medication directly to your door. We can even contact your doctor on your behalf for a new prescription if yours has expired. Our Canadian pharmacy blog outlines all the benefits of switching to MyDrugCenter!
b. Supply
Another benefit of using a Canadian pharmacy is the wide range of available medications. MyDrugCenter uses pharmacies and fulfillment centers from around the world to help source the medication that you require at the lowest possible price. If your medication is unavailable from Canada, it may still be available from our fulfillment centers in countries such as New Zealand or the United Kingdom.
DISCLAIMER: The information in the article is not meant to be used for treatment or diagnosis. It is designed for general awareness and for information purposes only. Always consult a medical professional for your specific healthcare needs.