Table of Contents
---
I. How to Purchase Legal Drugs Online
II. Some Pharmacies are not Legitimate
III. Do your Pharmacy Research
---
Online pharmacies are internet-based pharmacies that allow customers to order prescription medications from their own homes.
These types of pharmacies aren't just convenient: for U.S. residents, they often provide much lower prices on prescription medications. According to a recent poll from the Kaiser Family Foundation (KFF), about eight percent of the U.S. population, or about 19 million people, have imported drugs from foreign countries to save money. [1]
A pharmacy referral service is an organization that helps customers safely purchase medications online by referring them to reputable, licensed international pharmacies. This way, shoppers don't have to spend hours researching whether a pharmacy is legitimate or not.
If you're thinking about purchasing prescription medications from an online pharmacy or pharmacy referral service like MyDrugCenter, be sure to first consider these three factors.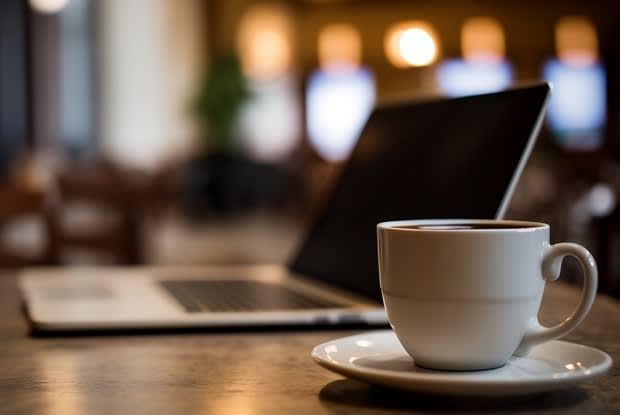 What's Legal and Illegal to Purchase Online
There are many things to watch out for when ordering prescription meds from other countries. While there are proposed laws that would make it legal for Americans to purchase prescription drugs from countries like Canada, the practice remains illegal.
As the Food and Drug Administration (FDA) states on its website, "in most circumstances, it is illegal for individuals to import drugs into the United States for personal use."
To complicate matters, however, the FDA also says that it typically does not object to the practice if:
The drug is for a serious condition for which effective treatment is not available in the U.S.
The drug is not commercially available to U.S. residents.
The drug is not considered to present an unreasonable risk.
The individual importing the drug verifies in writing that it is for their own use, and provides contact information for the doctor providing treatment or shows the product is for the continuation of treatment begun in a foreign country.
Generally, not more than a 3-month supply of the drug is imported. [2]
Confused? You're not the only one. The laws surrounding individuals' purchasing of prescription drugs from foreign sources are murky at best.
The individuals purchasing such medications aren't generally the ones who are subject to legal repercussions, though. In other words, you probably won't get in trouble with the FDA for importing your medications from an online pharmacy.
This is especially true if you:
Only purchase from pharmacies that require a valid prescription.
Don't order more than a three-month supply of any given drug.
Only purchase drugs that are FDA-approved.
Rather, it's disreputable online pharmacies that will likely be subject to punishment.
The Wrong Online Pharmacy Can Sell You Bad Medications
As mentioned earlier, a staggering 96 percent of online pharmacies operate outside U.S. pharmacy regulations. This means that the majority of such pharmacies are selling drugs that may be low-quality, counterfeit, contaminated or aren't FDA-approved. [3]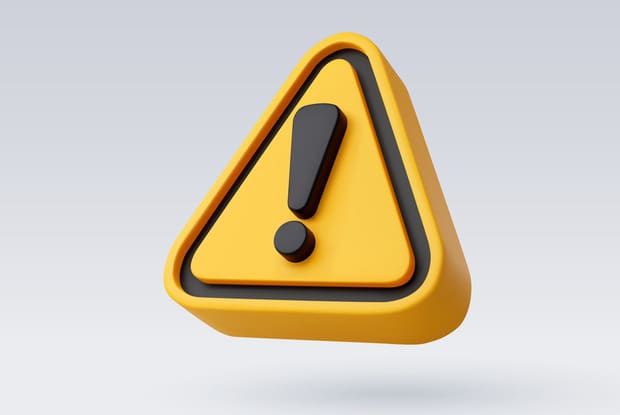 As the FDA explains, even slight differences in medicines can have negative effects.
Bad medications aren't the only concern, either. Disreputable online pharmacies may also carry out cyberattacks on customers by stealing credit card information, spreading computer viruses or illegally gathering data. This is why it is so important to use a trustworthy Canadian pharmacy like MyDrugCenter.
How to Do Your Due Diligence When Ordering Drugs Online
When it comes to prescription medications from online pharmacies, you are your own best advocate. With the right knowledge, you can ensure that you are purchasing medication from a trustworthy online pharmacy.
This is true whether you're buying medications from a pharmacy referral service or a single online pharmacy. If you're looking for a pharmacy referral service, be sure to use one that only puts customers in contact with licensed pharmacies and approved fulfillment centers.
For both pharmacy referral services and individual online pharmacies, only do business with those that:
Require a valid prescription from a health care provider.
Don't sell more than a three-month supply of any given drug.
Do not sell controlled substances or narcotics of any kind.
Provide information about their website's security, i.e. encryption and patient privacy. [3]
Although many online pharmacies are illegitimate, reputable and trustworthy online pharmacies like MyDrugCenter do exist. By doing your due diligence, you can be sure that the medications you're purchasing are genuine, high quality and safe.
DISCLAIMER: The information in the article is not meant to be used for treatment or diagnosis. It is designed for general awareness and for information purposes only. Always consult a medical professional for your specific healthcare needs.