Is it safe to take Viagra past its expiration date?
According to the U.S. Food and Drug Administration (FDA), it's never advisable to take expired medications of any kind.
That's because the expiration date given to each bottle of medication represents the date until which the manufacturer can guarantee the drug's complete safety and efficacy.
Thus, the safety and efficacy of expired Viagra is not guaranteed. [1] You can purchase Viagra online through a certified online Canadian pharmacy.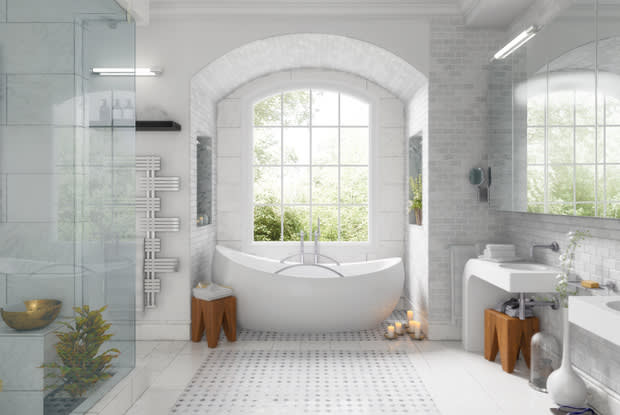 How do I properly store Viagra?
Proper storage can help to ensure that your supply of Viagra remains safe and effective for the entirety of its shelf life.
Pfizer, the manufacturer of brand-name Viagra pill, specifies that Viagra should be stored at room temperature between 68 to 77 degrees Fahrenheit.
Health information service from the U.S. National Library of Medicine provides additional tips for medication storage:
Store medicines in a cool, dry place like a dresser drawer or closet shelf.
Do not store medicine in the bathroom cabinet or any other place with hot and/or humid conditions.
Keep the medicine in its original container.
Remove the cotton ball from your medicine's bottle if present.
And, whether your medication is past its expiration date or not, never take it if it's:
Softer or harder than normal
Sticking together
Cracked or chipped
A different color, texture or smell than before [2]
If you have any further questions about how best to store Viagra, ask your pharmacist for more information. If you want to learn more about the benefits of Viagra, visit MyDrugCenter's Viagra knowledge base today.
DISCLAIMER: The information in the article is not meant to be used for treatment or diagnosis. It is designed for general awareness and for information purposes only. Always consult a medical professional for your specific healthcare needs.