Table of Contents
---
---
What is Viagra?
Viagra is a drug that's used to treat erectile dysfunction (ED). It's also approved for the treatment of pulmonary arterial hypertension (PAH), a rare type of high blood pressure that occurs in the lungs.
Since its release in 1998, Viagra has generated billions of dollars of sales through Viagra's manufacturer. Read on to learn more about the benefits of Viagra.
Viagra is an effective ED Treatment
The Viagra pill works by addressing a major root cause of ED: inadequate blood flow. Since it increases blood flow throughout the body, Viagra is highly effective at helping men with ED get and maintain erections.
Just how effective is it? As reported in the International Journal of Impotence Research (IJIR), improved erections were reported by 73 percent of patients taking Viagra, compared to just 27 percent of those receiving placebo. [1]
Viagra treats pulmonary arterial hypertension
PAH is a rare form of pulmonary hypertension in which the arteries running from the heart to the lungs are narrowed or blocked.
There is no cure for PAH, and it can be caused by a wide variety of factors that differ from person to person. However, PAH is treatable, and Viagra is one of those potential treatments.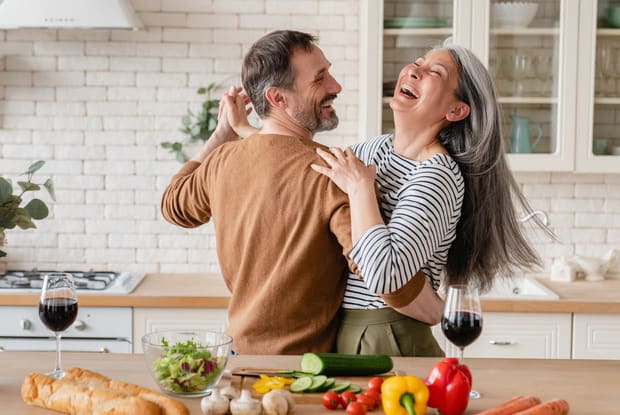 When prescribed for the treatment of PAH, Viagra is marketed and sold under the name of Revatio, although the active ingredient (sildenafil) remains the same.
Just as Viagra is effective for treating ED, Revatio has been shown to be effective for treating PAH. When taken with epoprostenol, Revatio has been shown to:
Increase the distance people can walk
Decrease pressure in the pulmonary artery
Lessen the symptoms of PAH
Significantly delay worsening changes in physical condition [2]
Viagra is safe to use
People who are taking or considering taking a Viagra dosage will be glad to know that it's unlikely to cause any adverse effects, and is even less likely to cause serious side effects.
The study published in the IJIR and cited above revealed that the most common adverse effects of Viagra are, for the most part, temporary and mild to moderate in severity.
Further, a four-year study published in the journal Therapeutics and Clinical Risk Management found that there was a low incidence of adverse effects. Plus, most people were satisfied with their experience with Viagra (as were their partners). [3]
Those studies are far from the only ones available. As stated on Viagra's website, the drug has been studied in more than 23,000 men with ED.
Buy Viagra online now from an online Canadian pharmacy and have it shipped to your door. Read this article to learn more about the shelf life of Viagra.
DISCLAIMER: The information in the article is not meant to be used for treatment or diagnosis. It is designed for general awareness and for information purposes only. Always consult a medical professional for your specific healthcare needs.