Table of Contents
---
II. When did Viagra hit the market
III. What to know about Viagra
---
Viagra (sildenafil) is known by name the world over. Its brand-name and generic versions are two of the most popular drugs on the market today. Given its widespread popularity, it's no surprise that Viagra and generic Viagra has a long and fascinating history. Want to know more? Read on to discover everything you need to know about the history of Viagra.
Who makes Viagra?
Brand-name Viagra is manufactured by Pfizer, which was the fifth biggest pharmaceutical company in the world as of Nov. 18, 2019. Pfizer was first founded in 1849 by cousins Charles Pfizer and Charles Erhart in Brooklyn, New York with a loan of just $2,500. The company's first product was a sweet-tasting version of santonin, a common antiparasitic drug at the time. It was an instant success and secured Pfizer's initial prosperity.
Two decades later, the outbreak of the American Civil War propelled Pfizer's expansion, resulting in 150 new employees and doubled profits.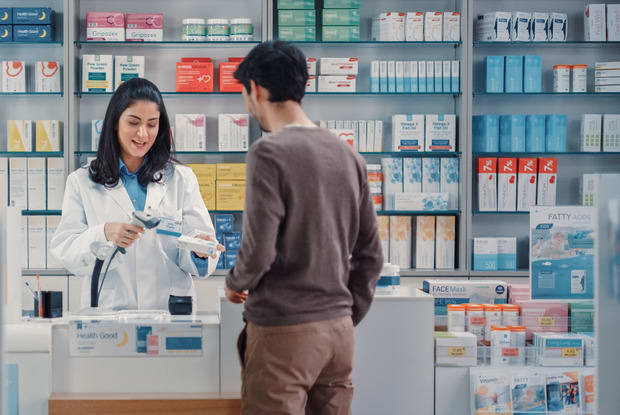 Over the course of the following years, Pfizer continued to grow and manufacture a range of in-demand pharmaceutical products. The company's sales first exceeded $3 million in 1906. Today, Pfizer is a multibillion-dollar corporation — its 2018 revenues totaled $53.6 billion. [1]
In addition to Viagra, it currently manufactures such top-selling drugs as Lipitor and Zoloft. Pfizer does not manufacture Cialis even though it belongs to the same class of drugs (PDE5 inhibitors) as Viagra, they have different ingredients. You can read more Viagra articles on MyDrugCenter's blog.
When did Viagra hit the market
Sildenafil, the compound that would soon be branded as Viagra, was first developed by Pfizer chemists in 1989. Although initially developed as a possible treatment for chest pain and hypertension, subsequent studies revealed that it was also a possible treatment for erectile dysfunction.
The Food and Drug Administration (FDA) approved Viagra in 1998, and it hit the market that same year. [2]
Soon, Viagra became known as the first drug designed to treat impotence. Media headlines soon followed, including a spot on the cover of Time magazine. In the first year and a half of marketing in the U.S., more than 15.6 million prescriptions for Viagra had been filled, as reported by Health Affairs. [3]
In 2005, Viagra was approved for the treatment of pulmonary arterial hypertension (PAH), a rare type of hypertension. If you want to save money on your ED treatment, you can save money by buying Viagra online through an online Canadian pharmacy like MyDrugCenter.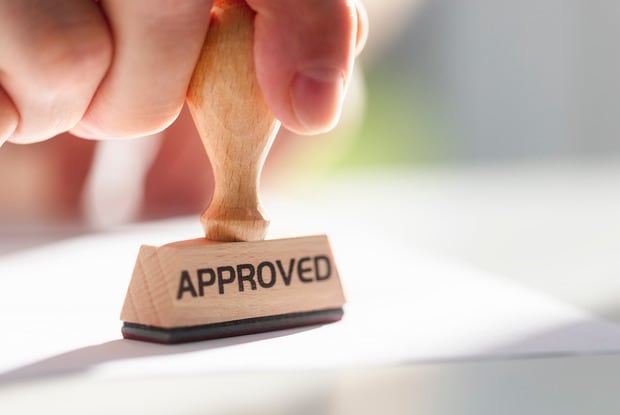 What to know about Viagra
As is the case with nearly every prescription medication available, Viagra comes with its own set of possible side effects. The most common side effects include headache, flushing, upset stomach, abnormal vision and muscle pain, among others. More serious side effects include priapism (prolonged erection), sudden vision loss and sudden hearing decrease or loss, all of which are uncommon. [4]
Patients interested in purchasing Viagra will be glad to know they can save on the Viagra price since both brand-name and generic versions of the drug are now available for online purchase from reputable pharmacies.
DISCLAIMER: The information in the article is not meant to be used for treatment or diagnosis. It is designed for general awareness and for information purposes only. Always consult a medical professional for your specific healthcare needs.