Table of Contents
---
II. Long-term Side Effects of Viagra
III. Viagra Side Effects Blood Pressure
IV. How to Get Rid of Viagra Side Effects
---
Viagra is a brand-name oral drug prescribed to improve symptoms of erectile dysfunction (ED) in men 18 and over. When taken at least 30 minutes before sexual activity, Viagra is highly effective and generally well-tolerated. The Viagra pill contains sildenafil, which works by inhibiting the phosphodiesterase type 5 (PDE5) enzyme. Essentially, inhibiting this enzyme allows the blood vessels in the penis to widen, improving blood flow and overall erection rigidity.
Like all medications, Viagra may have some side effects and can interact with other medications. Most of the side effects of Viagra are not bothersome, and serious side effects are rare. But before visiting a Canadian pharmacy and starting any treatment, it is important to know the potential side effects. Read on to learn more about Viagra's side effects and how you can prevent them.
Viagra Side Effects
Most men find the effectiveness of Viagra to exceed expectations, and this PDE5 inhibitor is generally well tolerated in the long term. In the short term, Viagra may cause mild side effects like nausea, indigestion, and headache. These side effects may not be cause for concern because they are generally tolerable and go away on their own after a few days. Viagra may also cause dizziness, congestion in the nasal passages, flushing, and temporary vision changes such as sensitivity to light or blurriness. Your physician can provide a complete list of Viagra side effects. Talk to your doctor if any mild side effects worsen.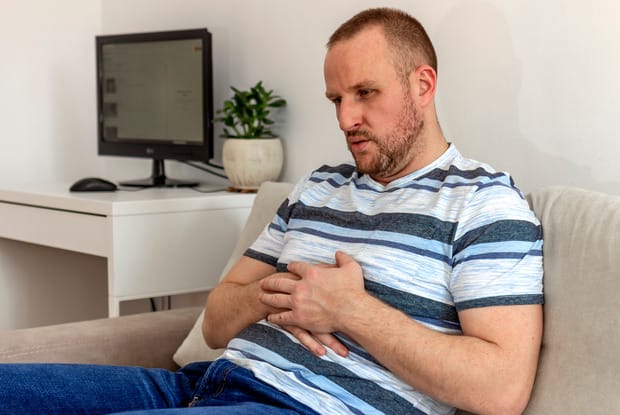 As mentioned earlier, serious side effects are typically rare with Viagra. However, they can occur, so it is important to be prepared. An allergic reaction to sildenafil can cause severe symptoms, including an itchy skin rash and swelling of the tongue, throat, and mouth. Call for medical attention promptly if the swelling feels life-threatening and impairs your ability to breathe.
Another serious side effect of Viagra is priapism. This side effect is typically caused by an overdose of sildenafil, but it is not known how common priapism is among Viagra users. Priapism involves an erection that lasts longer than four hours. A prolonged erection like this can lead to irreparable tissue damage to the penis, possibly leading to untreatable erectile dysfunction. Men who experience priapism often require an emergency room for treatment. It is important to take your dose exactly as directed and avoid taking more than one Viagra pill per day. [1]
Long-term Side Effects of Viagra
The milder side effects of generic Viagra do not typically last very long in otherwise healthy men with no other conditions. But studies show that Viagra may not be safe in the long term for patients with certain chronic diseases, including coronary heart disease and impaired liver function. [1] In men with pre-existing heart problems, Viagra may cause heart attack, stroke, or an irregular heartbeat. While these side effects are uncommon, you should stop sexual activity if you experience any form of chest pain to receive emergency medical help.
Age may affect the side effects that you experience. Why? Because older men tend to accumulate higher levels of sildenafil in their bloodstream after using Viagra than younger men. [1] To account for this finding, doctors typically prescribe lower dosages for older men. Higher doses tend to cause more side effects, so your doctor may lower your dose if any side effects become bothersome.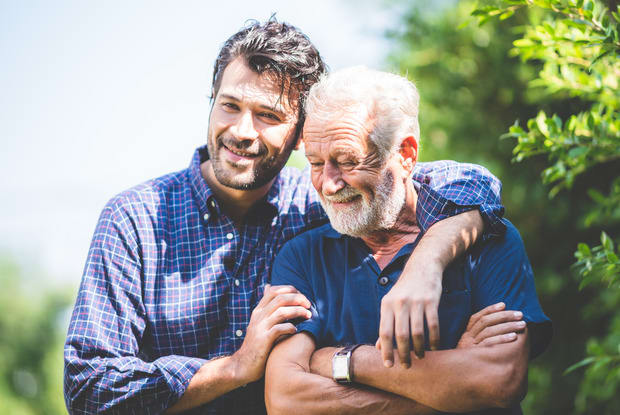 Viagra Side Effects Blood Pressure
Viagra may cause low blood pressure (hypotension) occasionally. While this does not cause problems for most men, hypotension can be life-threatening for those with heart conditions. Low blood pressure may also cause problems if you take other medications that also lower blood pressure. It is important to watch for this side effect because you can go into shock if your blood pressure drops too low. Other signs of low blood pressure include:
Dizziness
Light-headedness
Feeling like you might faint
Blurry vision
Nausea
Fatigue
Problems concentrating [2]
It is crucial that you avoid drug interactions to prevent these dangerous side effects. Talk to your doctor for more information on avoiding low blood pressure with Viagra. Your doctor may recommend lowering your dose or cutting down on alcohol, which can contribute to hypotension. Ultimately, low blood pressure is unlikely to affect you if you do not have any underlying diseases. Even if you have another condition, adjustments to your treatment plan can often sufficiently lower your risk.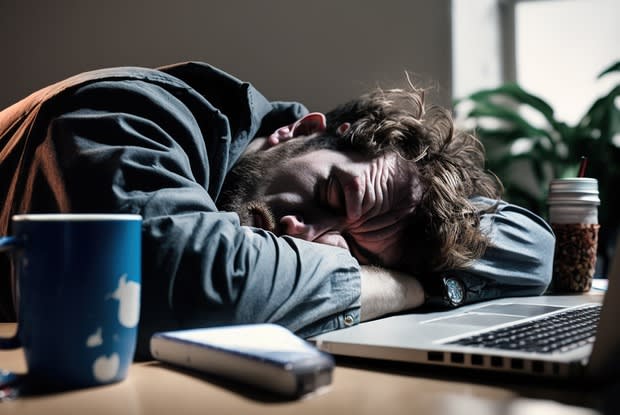 How to Get Rid of Viagra Side Effects
Common side effects like headache and dizziness are typically alleviated with rest. If you find that certain activities tend to cause bouts of headache when you are on sildenafil, try taking a break from these activities to see if there is a correlation. Often, activities that cause stress can trigger side effects. You may find that bright lights or loud noises trigger headaches. If you often get indigestion after taking sildenafil, consider taking your next dose with a meal. Avoiding these triggers may help, but your doctor may also prescribe another treatment to limit the discomfort.
Finally, remember that serious side effects should be addressed by a doctor. Trying to improve severe side effects on your own may lead to more health complications. You can fill your prescription for Viagra online through MyDrugCenter, but you should seek your doctor's help if sildenafil causes severe or long-term side effects.
DISCLAIMER: The information in the article is not meant to be used for treatment or diagnosis. It is designed for general awareness and for information purposes only. Always consult a medical professional for your specific healthcare needs.