Table of Contents
---
II. When was Eliquis released?
---
Eliquis (apixaban) is the most popular anticoagulant (blood thinner), a type of prescription medication that treats and prevents blood clots. In 2016 alone, nearly six million prescriptions were written for the drug.
But who makes Eliquis 2.5 mg, when was it invented and how is it used today? Read on to find out everything you need to know about Eliquis.
Who makes Eliquis?
Brand-name Eliquis is manufactured by Bristol-Myers Squibb, the 11th biggest pharmaceutical company in the world as of Jul. 12, 2019.
The company's history begins in 1858 with the founding of the Squibb corporation by Dr. Edward Robinson Squibb in New York City. Dr. Squibb was a well-known advocate of higher purity standards and better quality control in the medical field, a unique stance in the mid-19th century.
In 1887, the "Bristol-Myers" portion of the company was founded by William Bristol and John Myers, also in New York City. The Bristol-Myers corporation notably produced life-saving penicillin for the Allied powers during the Second World War.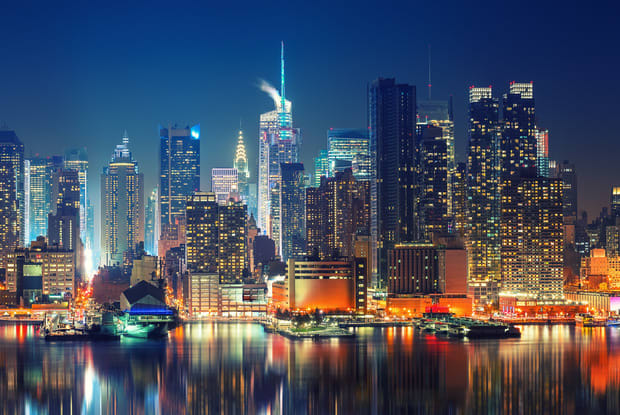 The Squibb and Bristol-Myers corporations merged in 1989 to form the company that exists today, Bristol-Myers Squibb. In 1998, the company was awarded the National Medal of Technology, the highest honor for technological achievement in the U.S. [1]
Today, Bristol-Myers Squibb's profit is counted in the tens of billions. In 2018, the company earned a total revenue of $22.56 billion.
In addition to Eliquis, Bristol-Myers Squibb manufactures other top-selling drugs like Opdivo and Sprycel. If you want to learn more about Eliquis, you can view more Eliquis articles through MyDrugCenter's blog.
When was Eliquis released?
Apixaban, the compound that would be branded as Eliquis, was approved by the Food and Drug Administration (FDA) for the prevention of stroke and blood clots in 2012.
Initially, it was only approved for use by patients with a specific heart condition (nonvalvular atrial fibrillation, or nonvalvular AFib).
In 2014, the drug was approved to reduce the risk of blood clots following hip or knee replacement surgery. Later that same year, it was also approved for the treatment of deep vein thrombosis and pulmonary embolism. [2]
Buy Eliquis Today
Eliquis quickly became the second-most popular anticoagulant, with sales growing from just under $0.8 billion to $6.4 billion between 2014 and 2018.
Like all other prescription medications, Eliquis has the potential to result in side effects both rare and common. Most can be attributed to Eliquis' intended purpose of thinning the blood.
Side effects of Eliquis generic may include dizziness, constipation, redness of the eyes, headache and nausea. More severe side effects include blood in the urine, coughing up blood and vomiting of blood.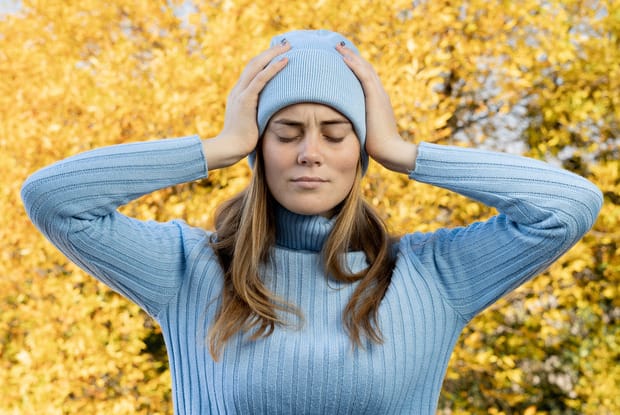 However, a 2018 study published in the BMJ (formerly the British Medical Journal), apixaban is the overall safest of four common anticoagulants. That conclusion was based on data gathered from nearly 200,000 patients. [3] With the good shelf-life of Eliquis and a lower risk of excessive bleeding compared to other blood thinners, apixaban is a popular pick. Your doctor will determine if Eliquis is right for you.
There are currently no generic versions of apixaban available, with the first non-branded versions expected to be available in 2026 at the earliest.
Budget-minded patients will be glad to know, though, that it is possible to purchase Eliquis from reputable online pharmacies for a reduced price.
Buy Eliquis online now and have it shipped to your door.
DISCLAIMER: The information in the article is not meant to be used for treatment or diagnosis. It is designed for general awareness and for information purposes only. Always consult a medical professional for your specific healthcare needs.