Table of Contents
---
---
If you want to purchase blood thinners at a discount price, you can purchase Eliquis generic through a reputable Canadian pharmacy online like My Drug Center. Eliquis, also known as apixaban, was originally manufactured through Bristol-Myers Squibb.
Eliquis manufacturer
The "Squibb" portion of Bristol-Myers Squibb was founded in 1858 by Dr. Edward Robinson Squibb. Dr. Squibb established his company in New York City, where Bristol-Myers Squibb is still headquartered.
Dr. Squibb was a determined proponent of better quality control and higher purity standards in the field of medicine.
The "Bristol-Myers" portion of Bristol-Myers Squibb was founded in 1887 when William Bristol and John Myers purchased a New York pharmaceutical company. The company was renamed to the Bristol-Myers Corporation and went on to produce penicillin for the Allied powers during World War II.
The two companies merged in 1989 to form Bristol-Myers Squibb.
Today, Bristol-Myers Squibb's revenue numbers in the tens of billions ($22.6 billion in 2018). [1]
The company owns several subsidiaries, including:
Celgene

Kosan Biosciences

Medarex

ZymoGenetics
As of May 15, 2019, Bristol-Myers Squibb employed more than 23,000 employees globally.
At the time of writing, Dr. Giovanni Caforio serves as the company's chief executive officer and chairman of the board. Caforio first joined Bristol-Myers Squibb in 2000.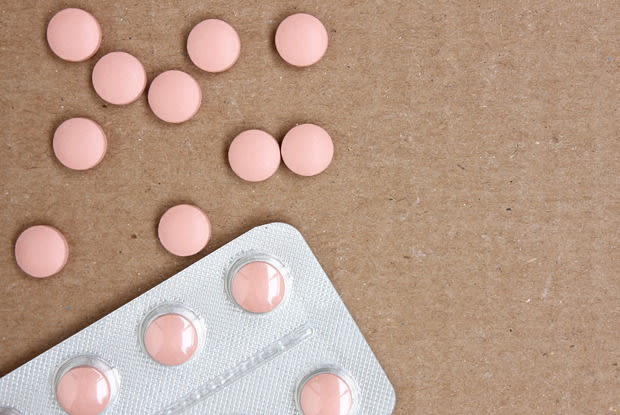 Eliquis approval
The Food and Drug Administration (FDA) approved apixaban in 2012 for the prevention of stroke in people with atrial fibrillation (AFib). In 2014, it was also approved for the prevention and treatment of deep vein thrombosis and pulmonary embolism. [2] In trials, apixaban was found to be significantly more effective than a placebo for preventing recurrent venous thromboembolism. [3] In addition to Eliquis, Bristol-Myers Squibb also make medications that treat a wide range of health conditions, including HIV, poor appetite, arthritis, and high cholesterol. Although you can get Eliquis from Costco, filling your prescription online through a virtual pharmacy like MyDrugCenter can save you time and money.
Bristol-Myers Squibb manufactures several other well-known prescription medications, including:
Plavix(clopidogrel), used to prevent heart attack and stroke.
Atripla (efavirenz/emtricitabine/tenofovir), used to treat HIV.
Kenalog (triamcinolone acetonide injection), used to various skin conditions.
Orencia (abatacept), used to treat various types of arthritis.
Opdivo (nivolumab), used to treat certain types of cancer.
Coumadin (warfarin), used to treat and prevent blood clots.
Pravachol (pravastatin), used to reduce cholesterol and triglyceride levels.
Sprycel (dasatinib), used to treat leukemia.
Megace (megestrol), used as an appetite stimulant.
Sustiva (efavirenz), used to treat HIV. [1]
Buy Eliquis 5 mg online now and have it shipped to your door anywhere in the U.S. or internationally.
DISCLAIMER: The information in the article is not meant to be used for treatment or diagnosis. It is designed for general awareness and for information purposes only. Always consult a medical professional for your specific healthcare needs.