Table of Contents
---
---
The Price of Eliquis
My Drug Center offers anticoagulant medications to help patients at risk for blood clots and deep vein thrombosis (DVT). Eliquis, also known by its main ingredient apixaban, is one popular option for those at risk for a dangerous clotting event.
Eliquis works by blocking the activity of the clotting substance in the body. This allows blood to flow freely without unnecessary clotting. If you experience a clot, you can experience life-threatening side effects, such as heart attack, stroke, and pulmonary embolism.
Eliquis can help prevent these complications, but the price tag may inhibit the ability of many people to use this successful treatment option. Luckily, you can buy Eliquis from Canada at discount prices in five and ten-milligram dosages at My Drug Center. [1]
A generic form of Eliquis has been approved, but it is not readily available at all online pharmacies. In the meantime, you can purchase Eliquis at lower prices through an online Canadian pharmacy. But is Eliquis the cheapest option for you? Read on to learn more.
Eliquis Alternatives
Coumadin (warfarin) and Xarelto are two of the most common blood thinners available on the market. The pharmacy offers many options, but your doctor may make the final call on the anticoagulant right for you.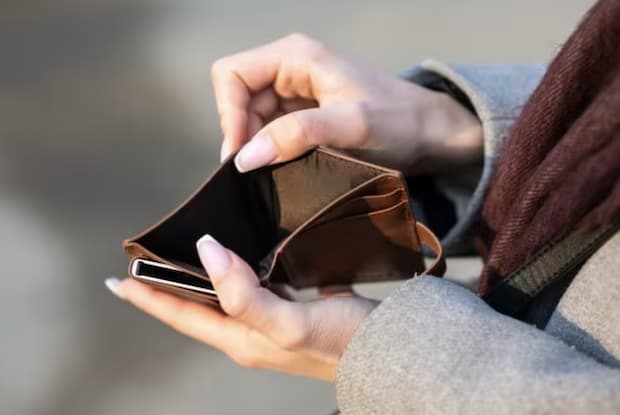 Coumadin is considered one of the oldest blood thinners and comes in a wide variety of strengths and dosages. At My Drug Center, Coumadin is available in 1mg, 2mg, 2.5mg, 3mg, 4mg, 5mg, 6mg, and 10mg strengths.
Both brand name Coumadin and generic warfarin are available. Many prefer newer blood thinners because Coumadin requires frequent blood testing to ensure that the drug is working properly. For some patients, weekly testing may be required for the first few months to make sure your dosage is correct. [2]
Xarelto is another newer anticoagulant but also comes with a hefty price tag. Like Eliquis, a generic Xarelto has been approved, but it is not yet available at My Drug Center. Xarelto is cheaper at our Canadian pharmacy than your local drug store, so Xarelto is still an option if your doctor decides it is right for you.
So, what's the Verdict?
Coumadin is the cheapest alternative to Eliquis generic, but it does come with its drawbacks. If you take Eliquis or Xarelto, you do not have to undergo as much blood testing, and your likelihood of excessive bleeding is also lower. Coumadin interacts with vitamin K in the body, so you may have to tailor your diet to avoid ingesting too much vitamin K, which can be a problem for many. [3]
The choice is between you and your doctor, but My Drug Center is here to ensure that you save money regardless of your choice of blood thinner. Make a profile to start using our online pharmacy today.
DISCLAIMER: The information in the article is not meant to be used for treatment or diagnosis. It is designed for general awareness and for information purposes only. Always consult a medical professional for your specific healthcare needs.