Table of Contents
---
I. Boehringer Ingelheim & Eli Lilly and Co.
II. What does Jardiance Treat?
III. Benefits and Side Effects of Jardiance
IV. Buy Discount Jardiance Today
---
Boehringer Ingelheim & Eli Lilly and Co.
Jardiance medication is an FDA-approved drug used to lower and control blood sugar levels. Jardiance is marketed by two major pharmaceutical companies: Boehringer Ingelheim and Eli Lilly and Company.
Boehringer Ingelheim is a German drug manufacturer with more than 50,000 employees worldwide. This pharmaceutical company focuses on developing drug therapies for several areas of health, including cardiovascular, oncology, respiratory, metabolic diseases, immunology, and retinal health. Boehringer Ingelheim is known for several popular drugs, including Pradaxa and Spiriva.
Eli Lilly and Company is one of the most well-known pharmaceutical companies in the world. They are responsible for producing and marketing the earliest polio vaccine. Eli Lilly and Co. are also known for medications like Prozac, Keflex, and penicillin.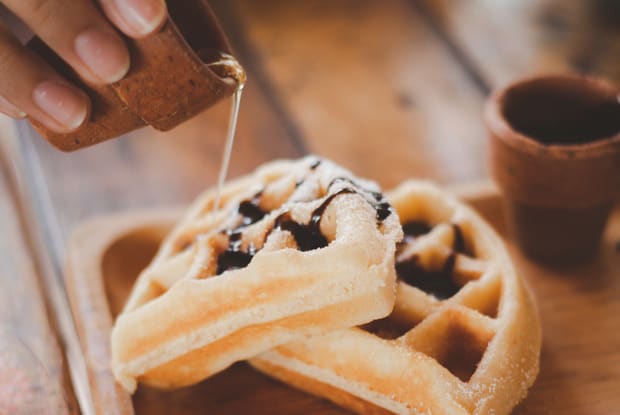 What does Jardiance Treat?
Jardiance is used in combination with a healthy diet and exercise to lower high blood sugar in patients with type 2 diabetes. By controlling blood sugar levels, Jardiance effectively reduces the risk of kidney damage, nerve problems, blindness, and sexual dysfunction. [1] Clinical trials show that Jardiance reduces the risk of cardiovascular death in adults with type 2 diabetes who are living with heart disease. Jardiance is not approved for treating type 2 diabetes patients with diabetic ketoacidosis.
Benefits and Side Effects of Jardiance
Jardiance is a popular type 2 diabetes medication because it offers many benefits. By helping control the blood sugar in your body, Jardiance has been shown to lower systolic blood pressure. Studies show that Jardiance also helps with weight loss and can benefit your heart health. High blood sugar can cause cardiomyopathy and coronary artery disease, so controlling your high blood sugar with Jardiance can have beneficial effects on the heart.
Compared to other type 2 diabetes medications, Jardiance has few side effects. Certain drugs in its category may increase the risk of bone fractures and amputations, but Jardiance does not increase the risk of these complications. Additionally, the right Jardiance dosage carries a low risk of hypoglycemia (low blood sugar).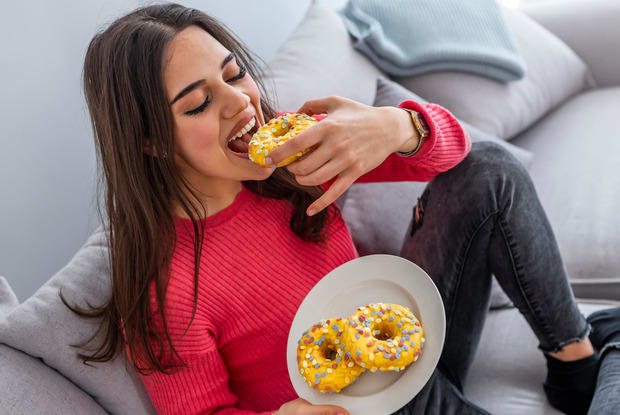 Common side effects of Jardiance include dehydration, dizziness, and weakness. Other side effects may include:
Nausea

Yeast infection

Upper respiratory tract infection

Light-headedness

High cholesterol

Joint pain

Increased urination

Increased thirst

Hypotension (low blood pressure)

[2]
Buy Discount Jardiance Today
Studies have concluded that Jardiance (empagliflozin) has a favorable benefit to risk profile, so this antidiabetic drug can be expensive at your local pharmacy. [3] But My Drug Center carries Jardiance at a discounted rate. Creating an account on My Drug Center is easy, and you can save time and money with our direct delivery once you log in. Buying your medication from an online Canadian pharmacy is safe and cost-efficient because we source our drugs from reputable pharmacies around the world. Visit My Drug Center to buy discount Jardiance today.
DISCLAIMER: The information in the article is not meant to be used for treatment or diagnosis. It is designed for general awareness and for information purposes only. Always consult a medical professional for your specific healthcare needs.