Table of Contents
---
I. The Effectiveness of Jardiance
II. Tackling Type 2 Diabetes Symptoms
III. How to Take Jardiance Properly
---
The Effectiveness of Jardiance

Jardiance is a prescription medication used to treat symptoms of type 2 diabetes. The active ingredient in Jardiance is empagliflozin, which works by assisting the kidneys in expelling glucose from the bloodstream. [1] Jardiance can lower the risk of diabetes-related stroke, heart attack, and cardiovascular disease. If you have type 2 diabetes, you may have been prescribed Jardiance to help control your blood sugar levels. But how effective is Jardiance?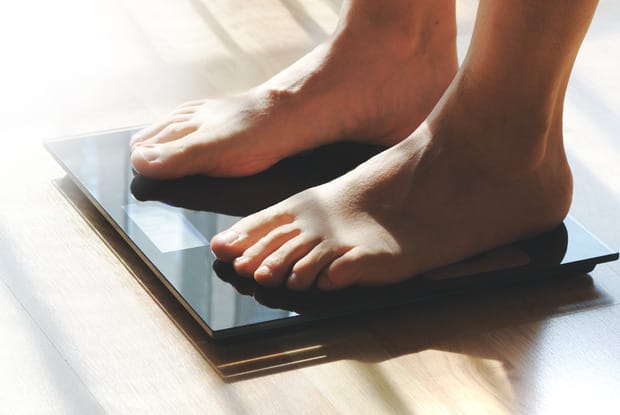 Jardiance 10 mg is a long-term diabetes drug, which means that it may not reach full effectiveness right away. Empagliflozin may improve your blood sugar levels within the first two weeks of starting treatment, but it may take up to 24 weeks before the full therapeutic effects are felt. [2]
Clinical studies show that Jardiance is effective at reducing major cardiovascular events such as stroke and heart attack. A three-year study with over 7000 patients also showed that Jardiance is effective at reducing the risk of death due to a cardiovascular event in those with heart disease. [2]
Tackling Type 2 Diabetes Symptoms
Type 2 diabetes can cause many painful and disruptive symptoms, including blurred vision, increased thirst, and frequent infections. Type 2 diabetes can also make you feel extra hungry. On the flip side, unintended weight loss can also occur. [3] Most type 2 diabetes symptoms can be attributed to high blood sugar levels in the body. Along with a healthy diet and exercise routine, you can reduce the severity of these symptoms with Jardiance.
How to Take Jardiance Properly
You should always follow your doctor's directions when taking Jardiance. Generally, Jardiance is taken in the morning, once daily. In more serious cases, your doctor may decide to boost the efficacy of Jardiance by prescribing another prescription medication for type 2 diabetes. Your dosage will also depend on many factors, like your overall health, your medical history, and any other medications you are taking. You may need to take Jardiance for a longer period to effectively manage your blood sugar.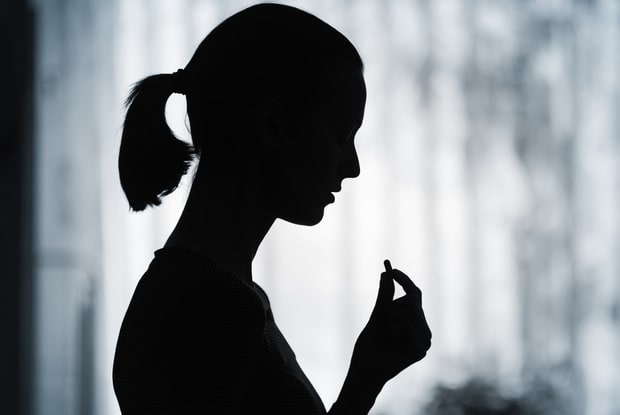 Jardiance tablets should not be chewed, split, or crushed. These tablets can be taken with or without food. Once your body is accustomed to Jardiance, this medication usually begins to work in under an hour. Attend regular checkups so that your doctor can monitor your treatment progress and adjust your dosage accordingly.
Buy Jardiance Today
Jardiance 25 mg is a fairly new form of type 2 diabetes treatment, and there are currently no generic alternatives to Jardiance, which makes this medication more expensive than some other drugs. Until the drug patent expires in 2025, no generic version of Jardiance will be available. To save money on Jardiance in the meantime, fill your prescription at My Drug Center. Setting up your account is simple, and you can get Jardiance at a discounted price once you log in. Discover why Jardiance is cheaper on My Drug Center compared to other in-person pharmacies. Visit our blog section to learn more about Jardiance.
DISCLAIMER: The information in the article is not meant to be used for treatment or diagnosis. It is designed for general awareness and for information purposes only. Always consult a medical professional for your specific healthcare needs.