Table of Contents
---
I. What is Jardiance Used For?
III. Two Companies Join Forces
---
What is Jardiance Used For?
Jardiance medication can significantly improve symptoms of insulin resistance. As time goes on, the prevalence of type 2 diabetes in the United States continues to rise. Around 37 percent of all adults in the U.S. have prediabetes and are unaware of their condition. Today, diabetes occurs in one in ten people but will increase to one in three people by 2050. [1]
It is essential to receive the proper diabetes treatment because insulin resistance can lead to several dangerous comorbidities. Comorbidities are defined as having more than one serious underlying condition that may affect your overall health and wellbeing. Having diabetes significantly increases a person's risk of developing the following:
Stroke

Heart disease

Kidney failure

Blindness
This is where Jardiance comes in. This drug may be prescribed to assist in symptoms of diabetes and improve glucose levels in the body. But how did this helpful medication come to be? Read on to learn more about the history behind Jardiance.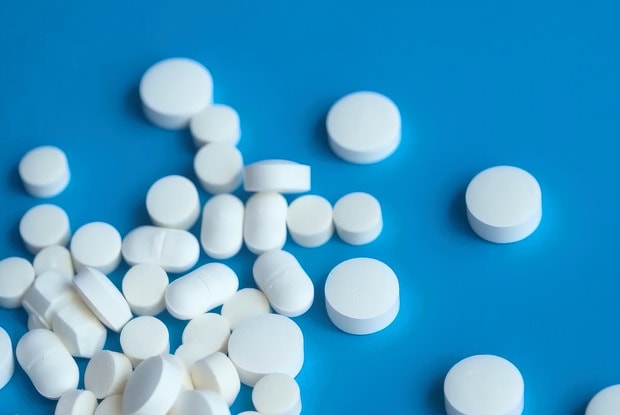 Who Produces Jardiance?
In 2014, Jardiance was approved by the Food and Drug Administration. This drug was approved for adults with type 2 diabetes. Boehringer Ingelheim Pharmaceuticals and Eli Lilly Company are the two companies that worked in conjunction to bring the medication to fruition.
The Lilly Company is an American pharmaceutical company headquartered in Indianapolis, Indiana. This company was created in 1876 by a chemist and civil war veteran, Colonel Eli Lilly. Lilly came to prominence when it was the first pharmaceutical company to mass-produce the polio vaccine and insulin. Today, Lilly products are sold in over 125 countries around the world.
Boehringer Ingelheim also began in the late nineteenth century. This company was started in Ingelheim am Rhein, Germany by Albert Boehringer in 1885. Since its inception, it has become one of the world's largest pharmaceutical producers.
Two Companies Join Forces
Boehringer Ingelheim and Lilly announced an initiative in the world of diabetes research. Since January of 2011, these two massive pharmaceutical companies have been working on distributing medications that represent the largest diabetes treatment drugs.
Jardiance is one beneficial product of this alliance. But how does Jardiance work? This drug may be prescribed when diet and exercise do not provide glycemic control or if a patient cannot tolerate metformin (another common diabetes drug). In some cases, your Jardiance dosage and metformin may be prescribed together.
Most diabetes medications interact and cause adverse effects. However, thesetwo drugs can work together because Jardiance does not affect insulin levels in the body. Jardiance flushes out excess glucose, regulating blood sugar levels. Metformin reduces the amount of sugar the liver releases into the blood and makes the body respond more efficiently to insulin. [2] When these two drugs are used together, patients may attain glycemic control.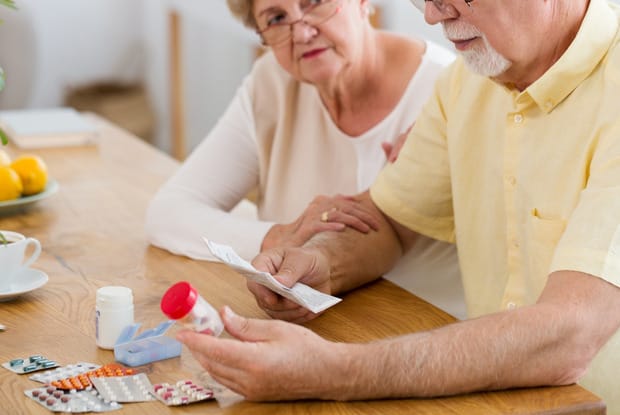 How to Use Jardiance
Currently, Jardiance generic is not available, but there are inexpensive ways to buy this diabetes drug through online Canadian pharmacies. At MyDrugCenter, patients can buy a three-month supply of Jardiance to ensure the continuity of their diabetes treatment plan.
Doctors recommend taking this tablet in the morning with or without food. When beginning this medication, you will likely be prescribed 10 milligrams, but your dose may slowly increase as you grow accustomed to the medication. In clinical settings, the 25 mg dose of empagliflozin is the most cost-effective method of treatment. [3] It is essential to tell your doctor if your condition does not improve or worsens suddenly. Talk to your doctor today about your diabetes treatment plan.
DISCLAIMER: The information in the article is not meant to be used for treatment or diagnosis. It is designed for general awareness and for information purposes only. Always consult a medical professional for your specific healthcare needs.