Table of Contents
---
I. Treats ED for up to 36 hours
II. Benign prostatic hyperplasia
III. Pulmonary arterial hypertension
---
Cialis (tadalafil) is a drug that's used to treat erectile dysfunction (ED), prostate enlargement (benign prostatic hyperplasia, or BPH) and pulmonary arterial hypertension (PAH), a type of high blood pressure in the lungs. Read on to learn more about what Cialis treats.
Treats Erectile Dysfunction for up to 36 Hours
Cialis is not the only drug on the market that treats erectile dysfunction — Viagra and Levitra are also widely used options.
However, Cialis is unique in that it's capable of improving erectile function for up to 36 hours on an "as-needed" basis. This gives men the flexibility to take Cialis up to two days before sex and offers a level of spontaneity that other ED treatments don't.
Generic Cialis also takes about one to two hours to take full effect, which gives patients a broader window of time to take it before sex.
Men who don't want just one pill to provide a 36-hour period of efficacy don't need to turn to other drugs, either: Cialis 2.5mg is commonly used as a once-daily dose and has a shorter period of efficacy. [1]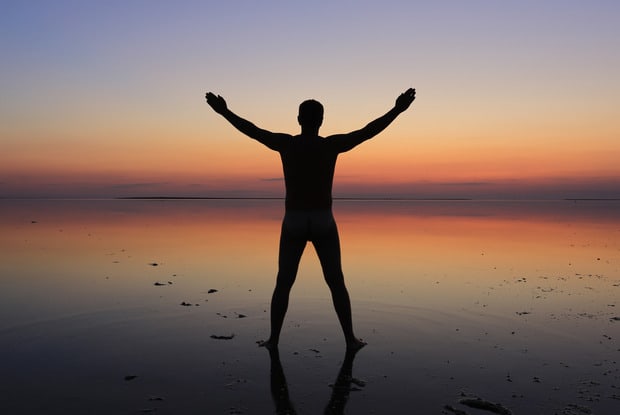 Effective for Treating BPH
Benign prostate hyperplasia (BPH) is the technical term for prostate enlargement. As the prostate enlarges, it presses against the urethra and can cause an array of uncomfortable symptoms.
This condition is very common in older men, affecting about 50 percent of men between the ages of 51 to 60 and up to 90 percent of men older than 80. [2]
While BPH isn't a cancerous condition, it can be life-threatening and causes symptoms such as:
Increased urinary frequency (eight times per day or more) and urgency
Frequent urination at night (nocturia)
Difficulty starting urination
Weak or interrupted urine stream
Inability to empty the bladder
Dribbling at the end of urination
Urinary incontinence
Pain during urination or after ejaculation
While there is no known cure for BPH, a Cialis dosage is one of the drugs approved to treat it. Multiple large-scale studies have been conducted on its efficacy for treating BPH, and all have shown positive results.
For instance, one 2008 study found that "once daily tadalafil demonstrated clinically meaningful and statistically significant efficacy and it was well tolerated in men with benign prostatic hyperplasia lower urinary tract symptoms." [3]
Of the doses studied (2.5mg, 5mg, 10mg and 20mg), the 5mg dose was found to be the most effective for BPH.
Another study described on DailyMed, a website operated by the U.S. National Library of Medicine, showed that patients taking Cialis 5mg showed significantly fewer symptoms (measured by the International Prostate Symptom Score, or IPSS) than those taking a placebo. [4]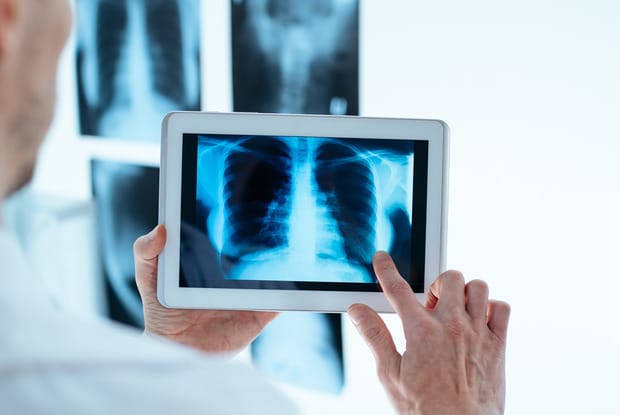 Effective for Treating PAH
Pulmonary arterial hypertension (PAH) is a rare type of blood pressure that affects blood vessels in the lungs. As those blood vessels are blocked, narrowed or even destroyed, it becomes harder and harder for the heart to pump adequate blood to the lungs.
PAH is a progressive condition, meaning that it gets worse over time. There is no cure, and the exact cause is unknown. However, PAH is treatable and with the right treatments, patients are able to slow its progression and enjoy a great quality of life.
Tadalafil is one of the drugs approved to treat PAH, and its efficacy has been thoroughly studied.
As explained on DailyMed, a randomized, double-blind, placebo-controlled, 16-week study examined the effectiveness of tadalafil for PAH compared to that of a placebo. The results showed significant improvements for patients taking tadalafil according to multiple metrics.
Patients started with an average six-minute walk distance of 343 meters, or .2 miles. By the end of the study, patients taking tadalafil were able to extend their walk distance by about 40 meters (131 feet), compared to about 10 meters (33 feet) for those taking a placebo. [5]
Further, tadalafil was also successful in slowing the progression of subjects' PAH, with tadalafil 40mg being the most effective dose for the prevention of clinical worsening.
If you're interested in purchasing Cialis, you can buy Cialis at a steep discount and have it shipped right to your door through an online Canadian pharmacy like MyDrugCenter. To learn more about the effectiveness or history of tadalafil, take a look at our Cialis knowledge base today.
DISCLAIMER: The information in the article is not meant to be used for treatment or diagnosis. It is designed for general awareness and for information purposes only. Always consult a medical professional for your specific healthcare needs.