Table of Contents
---
---
Cialis is a brand-name prescription medication for improving symptoms of erectile dysfunction (ED) and benign prostatic hyperplasia (BPH). You have likely heard your doctor mention food and drug interactions to avoid, especially if you have been taking Cialis for some time.
But if you are new to Cialis, the concept of interactions may be confusing at first. Not only does MyDrugCenter carry brand-name and generic Cialis to help you save, but we also offer guidelines on how to take this medication properly. Read on to learn about the mechanism of Cialis and the food and drug interactions you should avoid.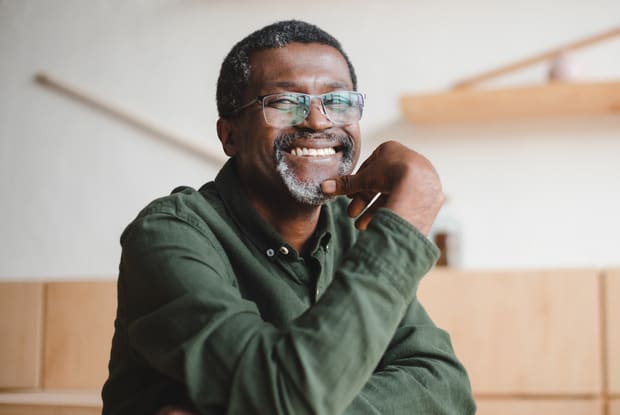 What Does Cialis Do?
To understand why certain interactions occur, it is important to know how tadalafil works in the body. In healthy men, the blood vessels in the penis can relax and widen. A rigid erection occurs when blood flows strongly into the penis. When a man develops erectile dysfunction, a blockage of blood flow to the penis is often the cause. High levels of an enzyme called PDE5 can narrow the blood vessels and block blood flow. Cialis works by stopping the PDE5 enzyme from working. [1]
When tadalafil enters your bloodstream, it affects the dilation of your blood vessels. The right concentration of Cialis is effective and can be beneficial to your ED symptoms, but too much or too little can lead to side effects. It is vital to avoid interactions to maintain the efficacy of Cialis.
Cialis Drug Interactions
To avoid drug interactions from the get-go, it is important to tell your doctor about all the medications you are taking before starting treatment with Cialis. Common medications that alter how tadalafil works include antibiotics and antifungal medicines. Drugs like ketoconazole, erythromycin, and ritonavir are CYP3A4 inhibitors. In simple terms, these medications block important enzymes in your liver from working. Without these enzymes, a buildup of tadalafil can occur in the bloodstream because the body has trouble breaking it down. A buildup of tadalafil is dangerous because it may cause priapism, a prolonged erection that may severely and permanently damage the penis.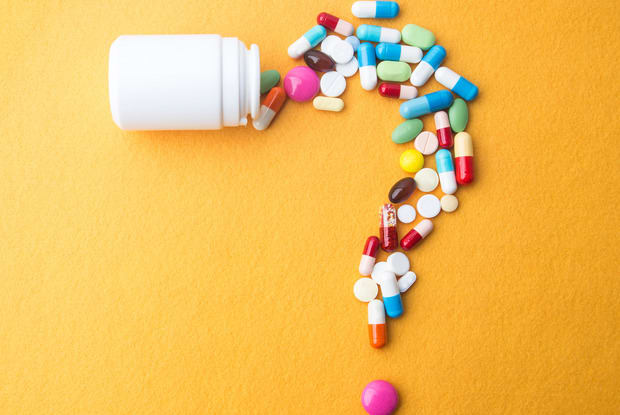 Cialis is also contraindicated with many drugs for reducing blood pressure, including most alpha-blockers. For example, tamsulosin doxazosin and alfuzosin can drop your blood pressure excessively when taken with tadalafil. Amlodipine, enalapril, and metoprolol can also lower blood pressure too much when combined with Cialis. Cialis pills already lower your blood pressure slightly. Adding another medication that lowers blood pressure may cause hypotension symptoms, including fatigue, dizziness, and fading vision. [2]
Nitrate medications also affect Cialis' effectiveness. If you take isosorbide mononitrate or isosorbide dinitrate, talk to your doctor about adjusting your dose to incorporate tadalafil in your treatment plan. Nitroglycerin is another common medication patients take for chest pain. Combining nitrate medications with Cialis can cause dangerous drops in blood pressure. [3] The drugs mentioned here are just a few examples of the drugs that interact with Cialis. Talk to your doctor for a complete list of drugs to avoid while taking tadalafil.
Cialis Food Interactions
Cialis is known for its few food interactions, but there are still certain foods that you may want to avoid while treating your ED. This is because antibiotics, antivirals, and antifungal medications are not the only substances that can inhibit the liver enzymes necessary for breaking down Cialis. CYP3A4 inhibitors are found naturally in many food items, and consuming said food items can lead to high concentrations of tadalafil in your bloodstream as well. Some common food items that interact with Cialis include:
Grapefruit
Pomegranate
Cranberry
Natural licorice
Black tea
Cabbage
Onion
Green pepper [4]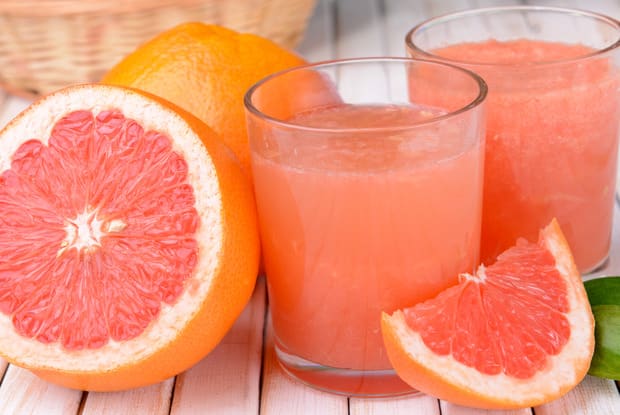 Cialis and Alcohol
There is typically no reason to worry about having a drink or two before sexual activity. Cialis medication is not known to interact with alcohol directly, but drinking can still affect this ED drug's efficacy to some degree. Firstly, studies show that alcohol is associated with erectile dysfunction and that long-term alcohol use can damage the body's blood vessels. [5] With this in mind, you should generally take alcohol in low to moderate amounts, especially if ED already affects you. The other reason alcohol can affect Cialis' efficacy is that alcohol is a mild vasodilator. Combining Cialis with alcohol can lower your blood pressure and cause dizziness and chest pain during sex.
As one of the most popular PDE5 inhibitors available, there can be a lot to learn about Cialis before deciding on treatment. This is why MyDrugCenter has an entire blog section dedicated to teaching you almost everything you need to know about tadalafil. With the right prescription, Cialis may help you overcome symptoms of BPH, ED, and help you experience an improved sex life.
DISCLAIMER: The information in the article is not meant to be used for treatment or diagnosis. It is designed for general awareness and for information purposes only. Always consult a medical professional for your specific healthcare needs.