Table of Contents
---
---
What is Cialis?
Men who experience erectile dysfunction have several options for prescription treatment. Viagra is the most well-known ED drug on the market, but several other drugs like Cialis have become widely available over the last few decades. Cialis, also known as tadalafil, was approved by the FDA in 2003 and has quickly become the second most popular ED drug. [1]
Cialis is approved to treat male sexual dysfunction symptoms, most commonly the inability to get or maintain an erection. Tadalafil can also be used to treat benign prostatic hyperplasia (BPH). BPH occurs when there is a noncancerous enlargement of the prostate. A growing prostate can cause bothersome urinary symptoms. Symptoms of BPH often include the frequent urge to urinate, dribbling at the end of urinating, and the inability to empty the bladder. BPH and ED are more common in older men, so Cialis may help treat both conditions at once. [2]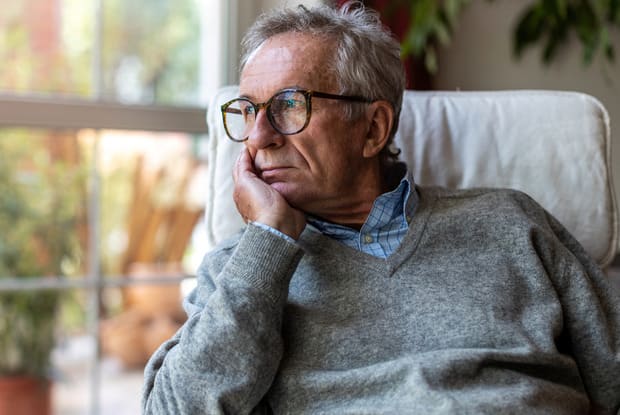 Cialis is unlike other ED drugs because it has several dosing options, all available at a Canadian online pharmacy like MyDrugCenter. If you do not want to take as-needed dosages before sex, you may be approved for a daily Cialis dosage. Taking once-daily Cialis means you do not have to plan around your sexual activity. But how does Cialis work? Read on to learn more.
How does Cialis work?
Cialis functions the same way as several other erectile dysfunction drugs because it is a phosphodiesterase 5 (PDE5) inhibitor. PDE5 is an enzyme found in the walls of the blood vessels. This enzyme affects how blood flows and cells signal to each other in the body. These types of drugs are used to treat ED and sometimes pulmonary hypertension.
If you take a PDE5 inhibitor like Cialis, the function of the PDE5 enzyme is disrupted and has the following effects on the body:
Increases blood flow to the lungs
Lowers blood pressure
Controls blood flow to the arteries in the lungs
Increases blood flow to the penis
When PDE5 inhibitors are present in the body, smooth muscles relax, allowing better blood flow. Improved blood flow means more blood reaches the penis, increasing the chances of a successful erection. Cialis does not cause erections out of the blue, and sexual stimulation must be present for an erection to occur. [3]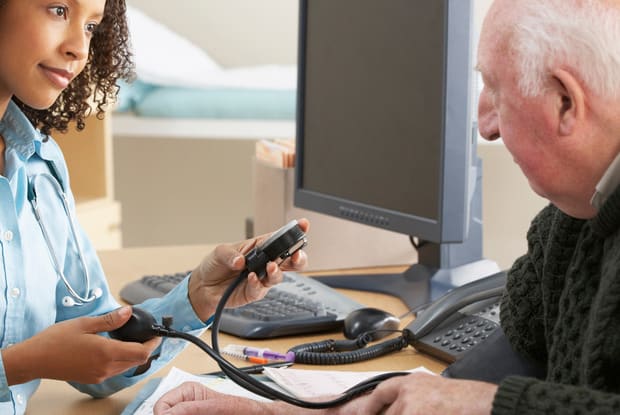 Can I take Cialis?
Before taking the Cialis pill, it is essential to tell your doctor about all of your current medications. If you take nitrate medications, you may not be able to use PDE5 inhibitors. Patients at risk of heart attacks commonly take nitrates. Nitrates prevent chest pain and treat symptoms of heart failure. If you take nitrates with PDE5 inhibitors, you may experience an extreme drop in blood pressure, which can be fatal. Before starting Cialis, be sure to tell your doctor if any of the following apply to you:
You have high blood pressure (hypertension).
You have low blood pressure (hypotension).
You have a history of heart conditions like heart attack or stroke.
You are currently using alpha-blockers. [3]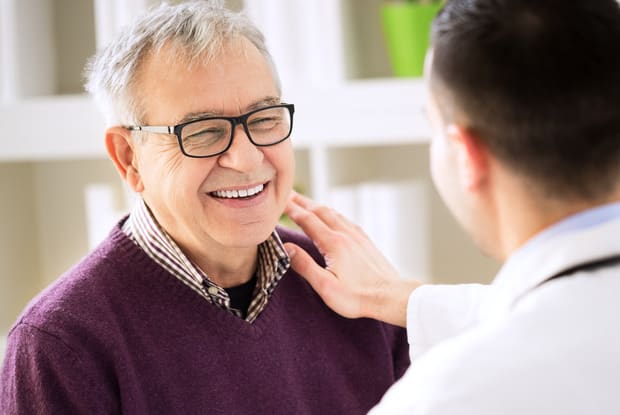 How long does Cialis last?
Cialis has steadily gained popularity because it can last much longer than other ED drugs. When you use Cialis effectively, it lasts much longer than Viagra and can last for 36 hours. This does not mean you will have an erection for a day and a half, but it may be easier to get and maintain an erection while the pill is in your system.
The longevity of Cialis also depends on your dosage. If you take Cialis daily, tadalafil is constantly present in the bloodstream, so you can be ready for sex whenever you choose. If you take Cialis as needed before sex, you should take it at least 30 minutes before your planned sexual activity.
If you have an erection for more than four hours, you should seek medical attention. A prolonged erection is not a normal side effect and may cause permanent penile tissue damage. To avoid serious side effects like tissue damage, ensure you take your prescribed dosage and never take more than Cialis 20 mg a day. [4]
DISCLAIMER: The information in the article is not meant to be used for treatment or diagnosis. It is designed for general awareness and for information purposes only. Always consult a medical professional for your specific healthcare needs.