An Advair HFA inhaler should be discarded after 12 months or when the counter reaches 000.
To find the specific shelf life of your Advair HFA inhaler, check the expiration date printed on the medication's packaging.
Is it safe to use Advair HFA past its expiration date?
According to the U.S. Food and Drug Administration (FDA), you should never take expired medications of any kind.
As the agency explains, the expiration date given to both prescription and over-the-counter medications indicates the date until which the manufacturer can guarantee its purity, strength and quality.
Thus, any medication taken past its expiration date is not guaranteed to be completely pure, effective or of adequate quality.
For the person taking the drug, this means they may experience weakened effects or be exposed to harmful contaminants. [1]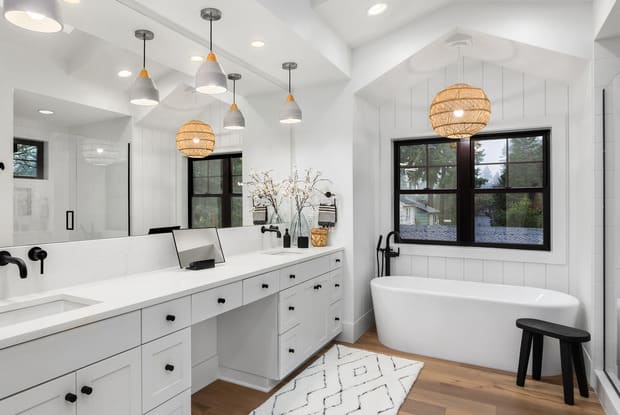 How do I properly store Advair HFA?
To ensure that your Advair HFA remains effective, pure and safe for the duration of its shelf life, follow the manufacturer's storage instructions.
It's always a good idea to follow general inhaler storage tips, too. Those stops may include:
Clean your inhaler whenever you start to see medicine building up around the hole through which aerosol is released.
Be sure to store your inhaler at room temperature. If it's too cold then it won't work, but if it's too hot then it may rupture.
Never puncture your inhaler as this may cause it to burst.
It is also recommended to replace your inhaler before you run out of medicine. This will ensure that you always have enough medicine to manage your condition. [2]
If you have any other questions about how to properly store your Advair HFA inhaler, consult your pharmacist for additional information. If you are looking for an Advair coupon, look no further than My Drug Center. At our certified Canadian pharmacy, you can save up to 90 percent on your prescription medications.
DISCLAIMER: The information in the article is not meant to be used for treatment or diagnosis. It is designed for general awareness and for information purposes only. Always consult a medical professional for your specific healthcare needs.