Table of Contents
---
I. Advair HFA compared to other treatments
---
Advair HFA is an effective treatment for asthma.
Its efficacy has been observed in numerous clinical studies. As reported by DailyMed, a website operated by the U.S. National Library of Medicine, there have been eight clinical safety and efficacy trials on Advair HFA. [1]
Advair HFA Efficacy Compared to Either Fluticasone or Salmeterol Alone
To compare the efficacy of an Advair HFA dose to the efficacy of either fluticasone or salmeterol alone, four double-blind, parallel-group clinical trials were conducted on 1,517 adults and adolescents over the age of 12.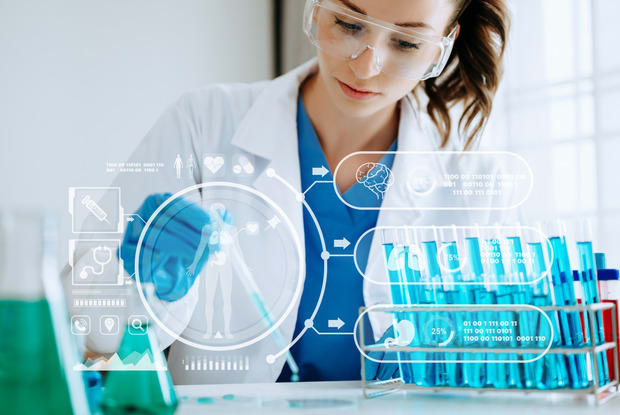 All four of those trials used metered-dose inhaler treatments administered via inhalation aerosols given as two inhalations twice daily.
In each trial, the efficacy of Advair HFA was greater than the efficacy of either fluticasone or salmeterol alone.
On an asthma symptom scale from zero to five, patients taking Advair HFA 45/21 experienced a one-point reduction in symptoms.
Patients taking fluticasone 44mcg experienced a 0.3 reduction, patients taking salmeterol 21mcg experienced a 0.4 percent reduction and patients taking a placebo experienced no reduction. [1]
Advair HFA Efficacy in Onset of Action and Asthma Control
Advair HFA's efficacy in the onset of action and progression of improvement in asthma control was measured in two placebo-controlled trials and one active-controlled trial.
After the first dose, the median time to onset of clinically significant bronchodilation (opening of the airways) in most subjects was 30 to 60 minutes. This was true for Advair HFA 45/21, fluticasone 44mcg, salmeterol 21mcg and a placebo.
Advair HFA, however, provided the highest level of sustained asthma control over a period of 12 hours.
On the first day of treatment, an Advair inhaler provided slightly more sustained asthma control than salmeterol. [1]
By the 12th week of treatment, though, Advair HFA provided significantly more sustained asthma control than either fluticasone, salmeterol or a placebo.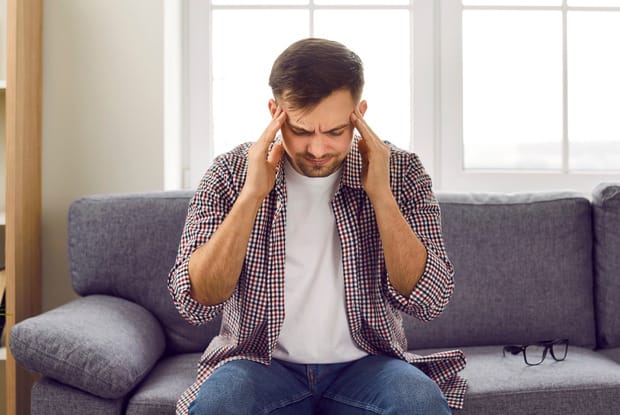 Is Advair HFA right for you?
Always talk to your doctor to find out if Advair HFA is a suitable asthma medication for you. Before starting Advair HFA, make sure to tell your doctor if you have any of the following:
Heart problems
High blood pressure
Seizures
Thyroid problems
Diabetes
Liver problems
Osteoporosis
An immune system problem
Eye problems
A milk protein allergy
Any type of viral, bacterial or fungal infection [2]
Also tell your doctor if you are exposed to chickenpox or measles, are breastfeeding or are pregnant or plan to become pregnant. Make sure you follow the specific shelf life of your Advair HFA inhaler to guarantee its effectiveness.
If your doctor decides to prescribe you Advair HFA, you can save money on your inhalers by purchasing them from a trustworthy online pharmacy or pharmacy referral service.
DISCLAIMER: The information in the article is not meant to be used for treatment or diagnosis. It is designed for general awareness and for information purposes only. Always consult a medical professional for your specific healthcare needs.