Xarelto medication is manufactured by Janssen Pharmaceuticals, Inc.
About Janssen Pharmaceuticals, Inc.
Janssen Pharmaceutica was founded in 1953 by Paul Janssen of Belgium. [1]
The company's first product was Neomeritine (ambucetamide), a drug formulated to relieve menstrual pain. Janssen Pharmaceutica grew significantly over the subsequent years and was purchased by the American company Johnson & Johnson in 1961.
Today, Janssen Pharmaceutica is a global pharmaceutical company owned by Johnson & Johnson, with its U.S. branch (Janssen Pharmaceuticals, Inc.) headquartered in Titusville, New Jersey.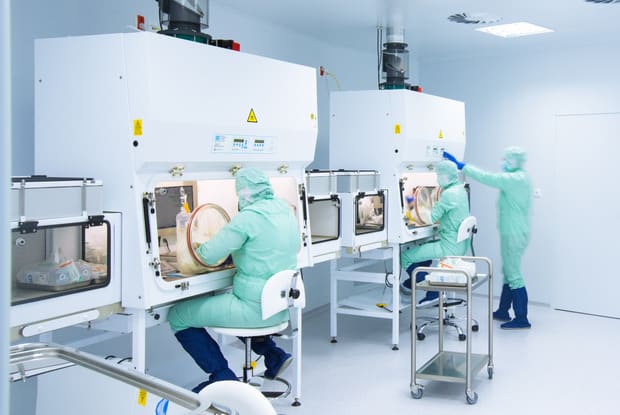 The company states that it focuses its research and development on six therapeutic areas:
Cardiovascular (the heart and blood vessels) and metabolism (the conversion of food into energy).
Immunology (the study of the immune system).
Infectious diseases and vaccines.
Neuroscience (the study of the brain and nervous system).
Oncology (the study of cancer).
Pulmonary hypertension (high blood pressure in the lungs).
About Xarelto and Other Popular Drugs by Janssen
Rivaroxaban, the active ingredient in Xarelto, was approved by the Food and Drug Administration in 2011. Xarelto is an anticoagulant (blood thinner) that's used to:
Reduce the risk of blood clots in patients with conditions such as atrial fibrillation (AFib), deep vein thrombosis (DVT) and pulmonary embolism (PE).
Reduce the risk of major cardiovascular events in patients with conditions such as coronary artery disease (CAD) and peripheral artery disease (PAE). [2]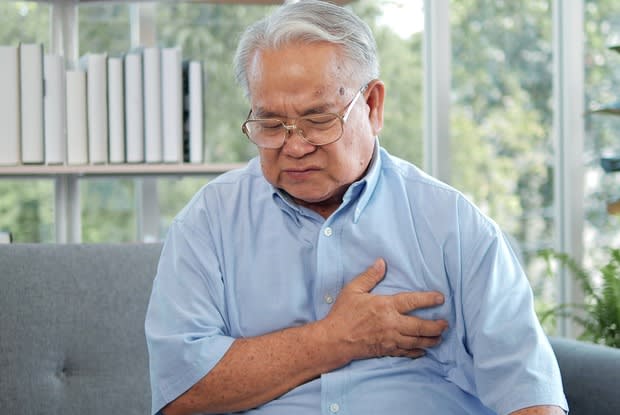 JOIN MAILING LIST
Get savings updates for Xarelto
Specials offers, medication updates and health news delivered right to your inbox.
Janssen Pharmaceuticals, Inc. manufacturers a number of other medications, including:
Buy Xarelto online now and have it shipped right to your door.
DISCLAIMER: The information in the article is not meant to be used for treatment or diagnosis. It is designed for general awareness and for information purposes only. Always consult a medical professional for your specific healthcare needs.