Table of Contents
---
I. Type 2 Diabetes Medications
II. Comparing Januvia and Tradjenta
III. Sitagliptin vs. Metformin
IV. Buying Discount Januvia Online
---
Type 2 Diabetes Medications
Yes, there are cheaper alternatives, but Januvia is one of the most effective prescription medications to lower high blood pressure in type 2 diabetes patients. Type 2 diabetes drugs can be categorized into several categories.
Januvia and Tradjenta (linagliptin) are DPP-4 enzyme inhibitors. On the other hand, anti-diabetics such as metformin improve the body's insulin sensitivity and reduce the amount of sugar your liver releases into your blood. [1]
Type 2 diabetes medications are used with a healthy diet and exercise to control blood sugar levels and reduce symptoms. Read on to learn more about the cost of Januvia and its alternatives.
Comparing Januvia and Tradjenta
Depending on your local pharmacy, Tradjenta may be a cheaper alternative to Januvia. However, you can save much more by buying Januvia online through My Drug Center. Januvia and Tradjenta are similar type 2 diabetes drugs because they work by inhibiting the enzyme dipeptidyl peptidase 4 (DPP-4). Inhibiting the DPP-4 enzyme helps to regulate the insulin levels in your body after a meal.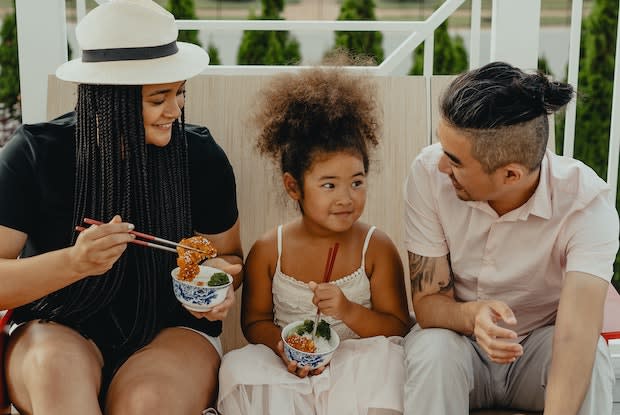 Side effects of Januvia and Tradjenta typically include headache, back pain, or a stuffy nose. Side effects that are unique to Tradjenta include weight gain and hypotension (low blood sugar). Side effects of Januvia that differ from Tradjenta include constipation, diarrhea, and nausea.
Januvia and Tradjenta have similar drug interactions, including nonsteroidal anti-inflammatory drugs (NSAIDs), monoamine oxidase inhibitors (MAOIs), beta-blockers, and sulfa drugs. However, Tradjenta may have additional interactions with:
Ketoconazole

Dexamethasone

Quinidine

Rifabutin

Rifampin

Verapamil

Barbiturates

HIV and AIDS medication

Narcolepsy medicines

Anti-convulsant and anti-seizure drugs
One advantage of Januvia over Tradjenta is that it does not increase the risk of low blood sugar. [2] Hypoglycemia may occur if Januvia is combined with another anti-diabetic drug. However, Januvia is unlikely to cause hypoglycemia on its own.
Sitagliptin vs. Metformin
A much cheaper alternative to a Januvia dosage is Glucophage (metformin). While metformin is an effective anti-diabetic, Januvia (sitagliptin) typically involves fewer side effects and may be the better choice for many type 2 diabetes patients. Metformin is associated with side effects that include:
Bloating

Weight loss

Constipation

Diarrhea

Heartburn

Nausea

Vomiting

Headache

Metallic taste in the mouth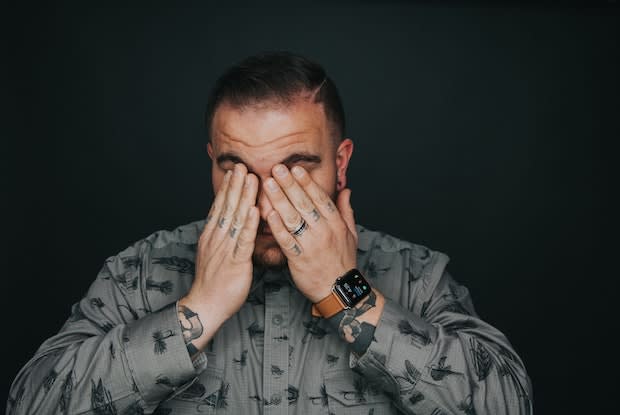 Metformin can also build up in the blood and increase the risk of a condition called lactic acidosis. This condition involves a pH level imbalance due to the buildup of lactic acid in the body. Lactic acidosis can be life-threatening if left untreated.
Because of this risk, patients with an existing risk of lactic acidosis caused by kidney disease, liver problems, heart failure, or a history of radiology procedures may not be suitable to use metformin. [3] While Januvia may be more expensive than metformin, there are ways you can buy discount Januvia online.
Buying Discount Januvia Online
At My Drug Center, you can confidently purchase generic Januvia, a cost-effective alternative to the brand-name medication. Our online pharmacy offers convenient access to high-quality generic medications, providing savings without compromising on quality.
Online Canadian pharmacies like My Drug Center source generic Januvia from reputable pharmacies worldwide. This allows us to bring you the lowest prices for Januvia on the market. By creating an account and ordering through My Drug Center, you can have your medications shipped directly to your door. Speak to your doctor about whether Januvia (sitagliptin) is right for you today.
DISCLAIMER: The information in the article is not meant to be used for treatment or diagnosis. It is designed for general awareness and for information purposes only. Always consult a medical professional for your specific healthcare needs.