Januvia is an effective treatment for type 2 diabetes.
Its efficacy has been proven in several clinical trials. DailyMed, a website operated by the U.S. National Library of Medicine, reports that there have been nine double-blind, placebo-controlled clinical safety and efficacy trials on Januvia medication.
Those studies involved 5,200 patients with type 2 diabetes. Across seven of the trials, patients were 59 percent white, 20 percent Hispanic, 10 percent Asian, 6 percent black and 6 percent other groups. The patients' ranged in age from 18 to 87, with an overall mean age of 55. [1]
Treatment with Januvia alone
In two studies lasting 18 weeks and 24 weeks respectively, 1,262 patients were placed on either a 100mg daily dose of Januvia, a 200mg daily dose of Januvia or a placebo.
The results concluded that Januvia 100 mg provided significant improvements, and the 200mg dose did not provide greater glycemic efficacy than the 100mg dose.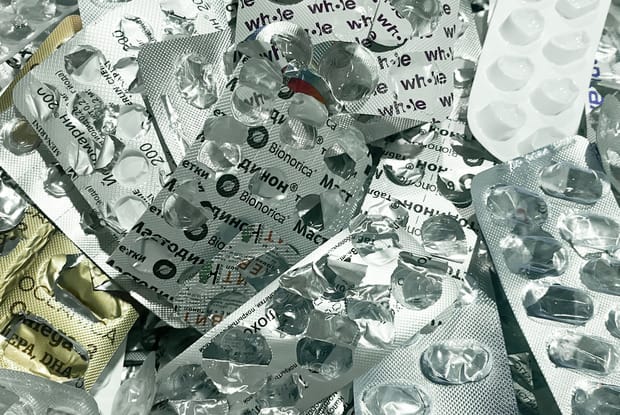 Among patients who were not on another anti-diabetic drug when the studies began, baseline A1C (blood sugar test) levels were reduced by 0.7 percent over the 18-week study and 0.8 percent over the 24-week study. By comparison, baseline A1C levels among patients given a placebo were reduced by 0.1 percent and 0.2 percent. [2]
These results were not affected by age, race, gender, prior anti-diabetic drug therapy or baseline BMI. You can learn more about the history of Januvia and the manufacturer of Januvia on My Drug Center.
Treatment with Januvia and Metformin
In one study lasting 24 weeks, 1,091 patients with type 2 diabetes were placed on either Januvia alone, metformin alone, a combination of both or a placebo. The patients' daily drug regimen was one of the following:
Placebo
100mg Januvia
500mg metformin
1,000mg metformin
50mg Januvia and 500mg metformin
50mg Januvia and 1000mg metformin
The baseline A1C levels of patients were reduced as follows:
Placebo: Reduced by 0.2 percent
100mg Januvia: Reduced by 0.7 percent
500mg metformin: Reduced by 0.8 percent
1,000mg metformin: Reduced by 1.1 percent
50mg Januvia and 500mg metformin: Reduced by 1.4 percent
50mg Januvia and 1,000mg metformin: Reduced by 1.9 percent
As those results demonstrate, a combination of 50mg Januvia and 1,000mg metformin was the most effective and provided a reduction in baseline A1C of nearly 2 percent. [3]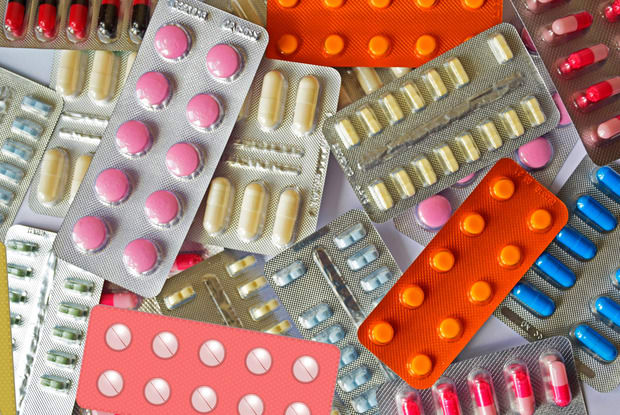 Is Januvia right for you?
Always consult with your doctor to find out if a Januvia dosage is a suitable anti-diabetic medication for you and make sure you follow the specific shelf life of Januvia to guarantee its effectiveness.
Be sure to tell your doctor if you have ever had:
Heart failure
Kidney problems
Pancreatitis
High triglyceride levels
Gallstones
A history of alcoholism
If your doctor decides to prescribe you Januvia, you can save money on your medication by purchasing it from a reputable online Canadian pharmacy or pharmacy referral service. If you want to learn more about Januvia, visit our blog to read more Januvia articles.
DISCLAIMER: The information in the article is not meant to be used for treatment or diagnosis. It is designed for general awareness and for information purposes only. Always consult a medical professional for your specific healthcare needs.