Table of Contents
---
III. Cost of Cialis and Viagra
---
What is Erectile Dysfunction?
Erectile dysfunction is a common medical condition that affects many men across the world. ED is characterized by the persistent inability to achieve or maintain a successful erection. The Massachusetts Male Aging Study predicts that over 322 million men will experience some form of ED by 2025. [1]
Men may feel embarrassed to bring up sexual problems with their doctor, so it is important to know that your doctor is familiar with ED and helps men diagnose their sexual dysfunction frequently. If you have trouble getting an erection, keeping an erection, or a reduced sexual desire, you may want to seek the help of a medical professional.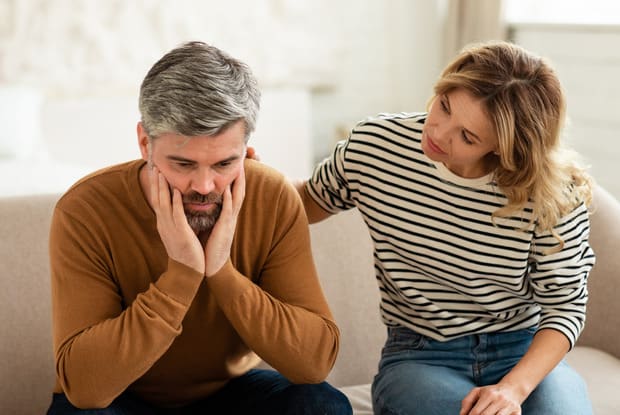 ED can be caused by several different things, including physical and psychological causes. The most common risk factors for ED often include:
High blood pressure
Type 2 diabetes
High cholesterol
Prostate problems
Depression
Alcohol use
Smoking
Chronic diseases [2]
Luckily, there are several options available if your doctor determines an erectile dysfunction drug is right for you. Cialis and Viagra are available at discount prices through My Drug Center. These drugs are beneficial to an ED treatment plan and can help men achieve a healthy and fulfilling sex life. But is one ED drug better than another? Read on to learn more about how Cialis and Viagra treat erectile dysfunction symptoms.
Viagra and Cialis for ED
Both Viagra and Cialis are typically prescribed to treat erectile dysfunction, a condition in which men struggle to get and keep erections.
Although a Viagra pill and Cialis dosage belong to the same class of drugs (PDE5 inhibitors) and are typically used to treat the same condition (erectile dysfunction), they are not the same.
That's because the active ingredient in Viagra is sildenafil, while the active ingredient in Cialis is tadalafil.
These two drugs work by inhibiting an enzyme called phosphodiesterase-5 (PDE5). This enzyme destroys cyclic guanosine monophosphate (cGMP), a compound that regulates blood flow. When PDE5 is inhibited, erectile function improves because blood flow is increased to the penis.
Sildenafil, the active ingredient in Viagra, is also sold under the brand Revatio. Revatio is used to treat pulmonary arterial hypertension (PAH) and improve exercise capacity in men and women.
Similarly, tadalafil, the active ingredient in Cialis, is also sold under the brand Adcirca. Adcirca is also used to treat PAH and improve exercise capacity in both men and women. [3]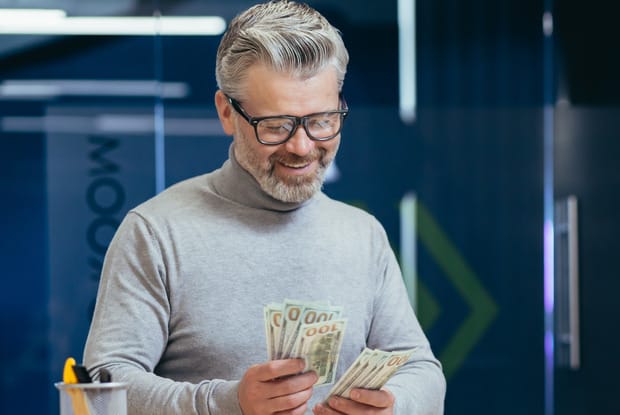 ED Drug Cost in the U.S.A.
In the U.S., Viagra can retail for over $50 a pill, which can cost thousands of dollars for a monthly supply.
Cialis can cost even more, coming in at over $70 per pill. These costs can really add up, especially if you take daily Cialis.
If you think that seems expensive, you're exactly right: Outside the U.S., Viagra, Cialis and a slew of other prescription drugs are available for a fraction of the cost.
However, you can still save money on Viagra or Cialis by shopping from a reputable online pharmacy or pharmacy referral service. You can save up to 90 percent on your prescription medication cost through My Drug Center.
How long do Cialis and Viagra last?
For consumers, the biggest and most noticeable difference between Viagra and Cialis is their longevity.
Viagra usually starts to work within 30 to 60 minutes and lasts for about four to eight hours. So, it's recommended that men take Viagra no more than four hours before sex.
On the other hand, Cialis usually starts to work within one to two hours and lasts for up to 36 hours. So, men can take Cialis many hours (or even one to two days) before sex. [3]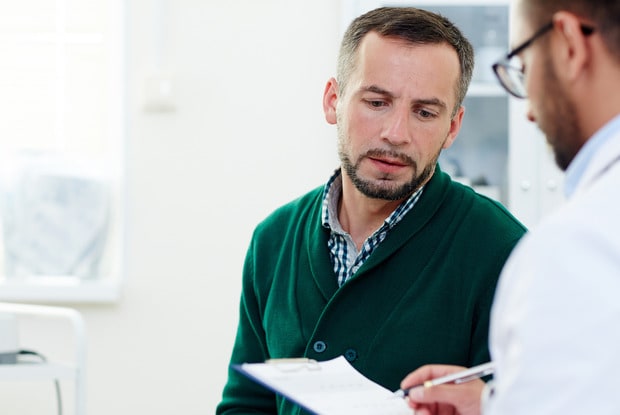 Which one is best for ED?
Both Viagra and Cialis can treat erectile dysfunction, and both work by inhibiting the PDE5 enzyme.
What's more, the two drugs have similar common side effects including:
Headaches
Flushing
Upset stomach
Back and muscle pain
They also have similar drug interactions. For example, nitrate medications can cause harmful side effects when combined with either Cialis or Viagra. [4]
So, whether you choose Cialis or Viagra depends largely on which best suits your lifestyle: Would it be more convenient for you to take a pill shortly before sex? Or, would you prefer to take a pill hours or even days beforehand?
As with any other medication, also consult with your doctor about any possible interactions with other drugs you may be taking. You can read more Cialis articles and Viagra articles at My Drug Center.
Once you and your doctor have decided on the right choice for you, you can save money on either Viagra or Cialis by purchasing it from a trustworthy online pharmacy or pharmacy referral service.
DISCLAIMER: The information in the article is not meant to be used for treatment or diagnosis. It is designed for general awareness and for information purposes only. Always consult a medical professional for your specific healthcare needs.