Table of Contents
---
---
Myrbetriq (mirabegron) is a prescription medication that's used to treat overactive bladder.
But who manufactures Myrbetriq, when was it approved, and how is it used today? Read on to learn everything you need to know about the history of the popular Myrbetriq 50 mg medication.
Who Makes Myrbetriq?
Myrbetriq is manufactured by Astellas Pharma, a Tokyo-based pharmaceutical company formed in 2005 with the merging of two long-standing Japanese drug companies. One was founded in 1923, and the other was founded in 1894.
In the years following its inception, Astellas Pharma quickly grew to become a multinational corporation.
Today, the company's U.S. headquarters are located in Northbrook, Illinois, where about 1,200 people are employed.
Astellas Pharma manufactures a variety of drugs for several therapeutic areas, including:
Cardiology
Immunology
Infectious diseases
Oncology
Urology
At the time of writing, Astellas Pharma markets a total of 12 drugs in the United States. Besides Myrbetriq, the company's other noteworthy medications include Prograf (tacrolimus), Vesicare (solifenacin), and Cresemba (isavuconazonium sulfate).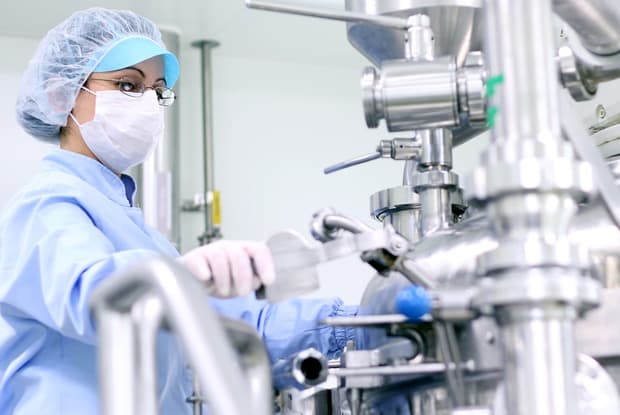 Myrbetriq's Beginnings
Mirabegron, the active ingredient in Myrbetriq, was first submitted for approval by the Food and Drug Administration (FDA) in 2011.
As a beta-3 adrenergic agonist, Myrbetriq was and is the only OAB medication in its class that targets the beta-3 pathway, a nerve pathway made up of beta 3 receptors in the bladder.
By targeting beta 3 receptors, Myrbetriq is able to relax the smooth muscle surrounding the bladder, giving the bladder an increased ability to store urine. [1]
The FDA officially approved Myrbetriq for OAB in 2012. In 2018, the FDA also approved Myrbetriq to be used in conjunction with another medication (solifenacin succinate) to treat symptoms of OAB.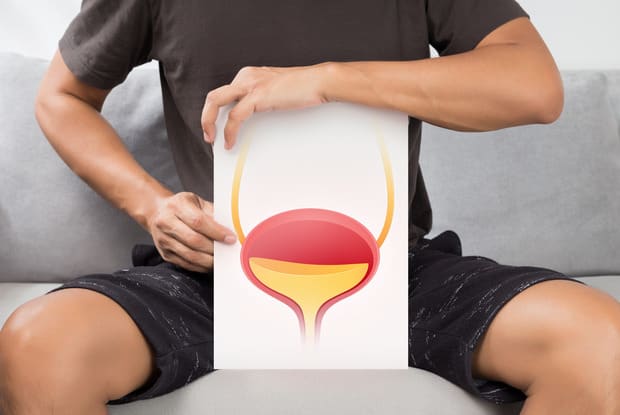 Myrbetriq Today
According to data compiled in 2020, mirabegron is the 191st most-prescribed drug in the U.S., with more than three million prescriptions written as of 2017. [2]
As with any other drug, Myrbetriq has the potential to cause both minor and serious side effects. Possible serious side effects of mirabegron include:
Increased blood pressure.
Urinary retention (an inability to empty the bladder).
Angioedema (an allergic reaction marked by swelling under the skin). [3]
At the time of writing, there is no generic version of Myrbetriq available in the U.S. The patent on Myrbetriq is still active and may not expire any time soon.
Until then, patients can save money on their Myrbetriq 25 mg or 50 mg prescription by purchasing it from a reputable online pharmacy or verified Canadian pharmacy referral service like My Drug Center.
DISCLAIMER: The information in the article is not meant to be used for treatment or diagnosis. It is designed for general awareness and for information purposes only. Always consult a medical professional for your specific healthcare needs.