Table of Contents
---
---
Xifaxan is a broad-spectrum antibacterial drug that Salix Pharmaceuticals produces. This drug is approved for the use of traveler's diarrhea, IBS with diarrhea (IBS-D), and hepatic encephalopathy. Check our Xifaxan articles to learn more about the benefits, side effects, and shelf life of Xifaxan. Read on to learn more about the history of Xifaxan.
Who makes Xifaxan?
Salix Pharmaceuticals is a large drug company specializing in treating gastrointestinal diseases and disorders. This company has many specialties, but focuses on the following medical areas:
Irritable bowel syndrome with diarrhea (IBS-D)

Irritable bowel syndrome with constipation (IBS-C)

Opioid-induced constipation

Ulcerative colitis

Hepatic encephalopathy
This company was founded in 1989 once Randy W. Hamilton and Dr. Lorin K. Johnson decided they wanted to create successful gastrointestinal treatments. Salix began in Sunnyvale, California and started licensing GI medications quickly. Xifaxan (200mg) was given full FDA approval in 2004.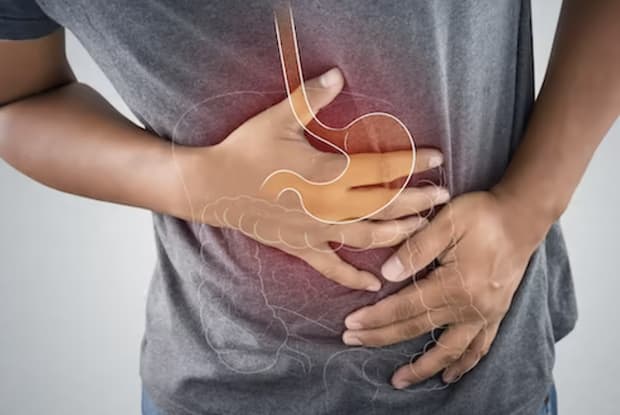 Xifaxan Usage
Over the years, Xifaxan has been approved for several conditions but was first submitted to the FDA to treat uncomplicated traveler's diarrhea. Traveler's diarrhea may occur when you eat or drink in a region with poor hygiene. This condition usually happens within ten days of travel and is caused by various bacteria found in food and water. Traveler's diarrhea typically goes away on its own without treatment, but if you experience severe traveler's diarrhea, you may need a treatment medication like Xifaxan. [1]
Xifaxan is an antibiotic that can help kill E.coli, salmonella, and shigella bacteria strains. Rifaximin kills any harmful bacteria in the gut to improve symptoms of traveler's diarrhea, including nausea, vomiting, bloody stools, fever, and abdominal cramps.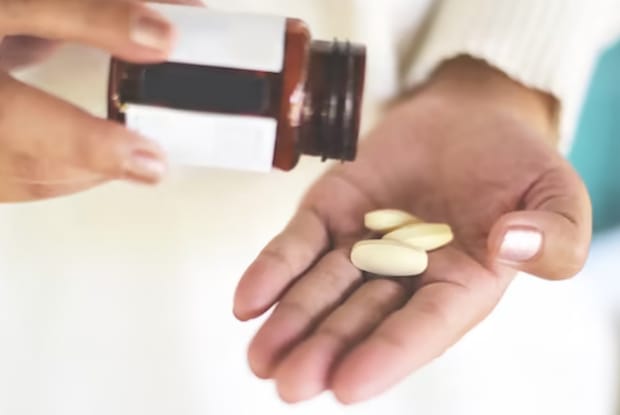 In 2010, the FDA approved Xifaxan 550mg for hepatic encephalopathy. This is a nervous system disorder caused by liver disease. Toxins build up in the blood and can affect brain and body function. [2] Finally, Xifaxan was approved for treating irritable bowel syndrome with diarrhea in 2015. IBS-D is a gastrointestinal disorder that causes abdominal pain, bloating and loose stools.
The dosage of Xifaxan depends on your condition and symptoms. IBS-D, hepatic encephalopathy, and traveler's diarrhea differ significantly, so your doctor will determine the correct dosage for you.
Buy Xifaxan Online
So, how effective is Xifaxan and is this antibiotic right for you? Randomized trials show that Xifaxan is an incredibly beneficial medication when used correctly. [3] If you have a chronic condition like IBS-D or hepatic encephalopathy, you may need a recurring prescription of Xifaxan to fully benefit your symptoms. Medication costs may pile up over time, but you can save time and money through My Drug Center.
DISCLAIMER: The information in the article is not meant to be used for treatment or diagnosis. It is designed for general awareness and for information purposes only. Always consult a medical professional for your specific healthcare needs.