Table of Contents
---
---
Spiriva (tiotropium bromide) is a prescription medication that's used to treat symptoms of asthma and chronic obstructive pulmonary disease (COPD).
But who makes the Spiriva Respimat inhaler, when was it approved, and how is it being used today? Here, we'll explain the answers to all those questions and more.
Who Makes Spiriva?
Spiriva Respimat and Spiriva Handihaler are manufactured by Boehringer Ingelheim, a German pharmaceutical company founded in 1885 by Albert Boehringer in the town of Ingelheim am Rhein.
The company celebrated its 125th birthday in 2010, and is one of the top 20 pharmaceutical companies in the world.
It's still headquartered in Ingelheim am Rhein and employs about 50,000 people worldwide as of 2020.
Boehringer Ingelheim manufactures and markets several drugs for various therapeutic areas. These include:
Cardiovascular and metabolic diseases.
Oncology.
Respiratory diseases.
Immunology.
Central nervous system diseases.
Retinal health.
Besides Spiriva, the company's other notable medications include Glyxambi (empagliflozin/linagliptin), Pradaxa (dabigatran), and Micardis (telmisartan).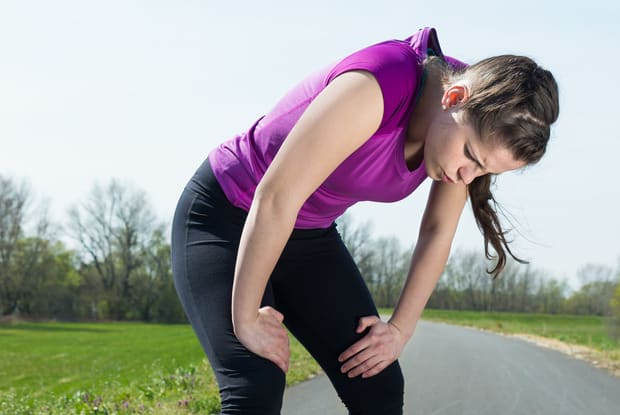 Spiriva's Beginnings
In 2004, Spiriva Handihaler received its first Food and Drug Administration (FDA) approval for the treatment of COPD.
In 2014, Spiriva Respimat received FDA approval for the maintenance treatment of COPD, and in 2015 was also approved for the maintenance treatment of asthma in adults and adolescents. In 2017, it was approved for the maintenance treatment of asthma in children, too.
Both Spiriva Respimat and Handihaler contain the same medication, but they're used in different ways. While Spiriva Respimat uses a single cartridge that lasts for one month, Spiriva Handihaler requires users to insert a new capsule for each use.
Tiotropium bromide, the active ingredient in Spiriva, works by relaxing the muscles around the airways, thus allowing the user to breathe easier.
Spiriva Today
According to data gathered by ClinCalc in 2020, tiotropium is the 82nd most-prescribed drug in the U.S. [1] In 2017 alone, 9.5 million prescriptions for the drug were written.
As a prescription drug, Spiriva has the potential to cause side effects both mild and severe. Some of the most common adverse effects include:
Pharyngitis (inflamed and sore throat).
Sinusitis (sinus infection).
Cough.
Dry mouth.
Headache.
Bronchitis (infection of the bronchial tubes).
Depression.
Upper respiratory infection.
Non-specific chest pain.
Urinary tract infection. [2]
Today, generic Spiriva is available as an alternative to the Spiriva Handihaler. While generic versions of Spiriva may still not be available at your local pharmacy, you can order generic Spiriva through an online Canadian pharmacy such as My Drug Center right now. Choosing the generic option can help you cut the cost of treatment by a significant amount. Visit our blog to learn more about generic and brand-name Spiriva.
DISCLAIMER: The information in the article is not meant to be used for treatment or diagnosis. It is designed for general awareness and for information purposes only. Always consult a medical professional for your specific healthcare needs.