Table of Contents
---
I. Understanding Chronic Lung Disease
II. About Boehringer Ingelheim Pharmaceuticals Inc.
IV. Is There a Generic Version of Spiriva?
---
Understanding Chronic Lung Disease
Over 37 million Americans live with chronic lung disease. [1] These diseases can significantly affect a person's everyday life, impacting their ability to perform simple tasks, and participate in physical activities. There are many reasons why people develop lung diseases, but it is typically a combination of environmental, genetic, and lifestyle factors. The most common risk factors for lung diseases, like chronic obstructive pulmonary disease (COPD), can include:
Smoking
Living in a highly polluted city
Exposure to fumes
Occupational exposure to dust and chemicals
Genetics
Long-term exposure to tobacco smoke
Living in a poorly ventilated home
Because lung diseases are so common, there are many medications available to assist in the symptoms of these diseases. These bothersome symptoms often include wheezing, shortness of breath, coughing, and a lack of energy. If you are diagnosed with COPD or asthma, your pulmonologist (a respiratory system specialist) will likely prescribe a maintenance and rescue inhaler. A maintenance inhaler is used once or twice a day, while a rescue inhaler is utilized if you have breathing difficulties.
Maintenance inhalers cannot open the airways as quickly but can reduce the likelihood of severe COPD or asthma symptoms. [2] Spiriva is one prescription medication used to improve COPD and asthma. Both Spiriva Handihaler and Spiriva Respimat are produced by Boehringer Ingelheim Pharmaceuticals Inc. Learn more about the history of this company and the possibilities of a generic Spiriva in the future.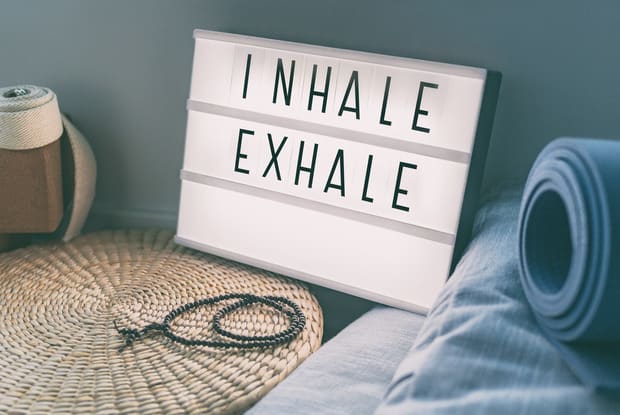 About Boehringer Ingelheim Pharmaceuticals Inc.
Boehringer Ingelheim is a pharmaceutical company formed in 1885 by Albert Boehringer. The company had small beginnings in Ingelheim am Rhein, a town in the Rhineland-Palatinate state of Germany. From the beginning, Boehringer dedicated itself to new drug innovations. The company focuses on therapeutic methods that can help treat cardiovascular, respiratory, virologic, metabolic, and central nervous system diseases.
Since its inception, Boehringer Ingelheim has weathered the storm of two world wars and the Great Depression. As the world was dealing with chaos, the company produced new drugs like cardiovascular drug sympatol and a respiratory drug lobelin.
During the first World War, Boehringer's nephew Robert Boehringer ran the company and Heinrich Wieland, who later received the Nobel prize in chemistry. Today, the company is still run by relatives of these original families who continue this nationally successful pharmaceutical company. Visit our webpage to learn more about the history of Spiriva with Boehringer Ingelheim.
Successful Drugs
Since its inception, Boehringer Ingelheim has made many successful drugs. The company is heavily focused on respiratory disorders and patients struggling with lung diseases. Spiriva Handihaler and Spiriva Respimat are two of the many drugs available to assist in chronic lung disorders. Boehringer Ingelheim prides itself on being at the cutting edge of COPD research as well as:
Lung cancer
Asthma
Idiopathic pulmonary fibrosis
Boehringer Ingelheim is still based out of Germany but has a large U.S. subsidiary in Ridgefield, Connecticut. Boehringer Ingelheim Pharmaceuticals Inc. is the largest offshoot of the Boehringer Ingelheim group of companies. Globally, the company has 142 affiliates and close to 50,000 employees.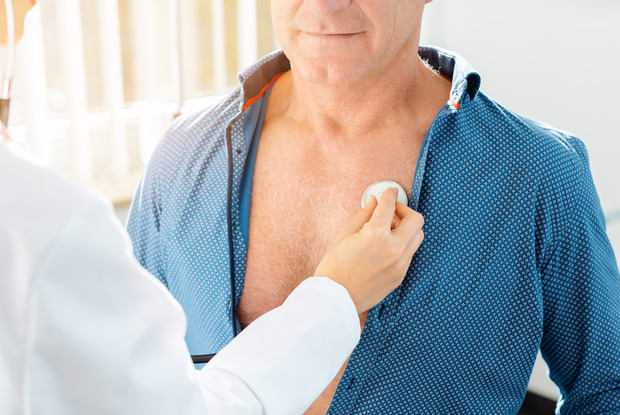 Is There a Generic Version of Spiriva?
In September 2014, the U.S. Food and Drug Administration approved Spiriva usage for daily maintenance of COPD, emphysema, chronic bronchitis, and asthma. Spiriva Respimat was available for use in January 2015.
Once a pharmaceutical company receives approval for a drug, the drug receives a patent. This patent gives the drug manufacturer exclusive rights to their new medication. Patents may be extended, but do not last forever. Drug patents can last for up to 20 years, with a guaranteed five years of patent exclusivity. After those five years, other drug companies may produce generic versions of this drug.
Currently, there is no generic version of Spiriva in the United States. Luckily, through an online Canadian pharmacy like My Drug Center, you have access to generic Spiriva Handihaler called the tiotropium bromide inhaler. Generic Spiriva uses the same active ingredient as the brand-name version to deliver the same therapeutic benefits. Going generic can help you cut costs by a lot, so you can focus on getting better instead of the financial burden of treatment.
To learn more about generic Spiriva, take a look at our blog today. My Drug Center carries discount brand-name and generic Spiriva Respimat to help you improve your lung function.
DISCLAIMER: The information in the article is not meant to be used for treatment or diagnosis. It is designed for general awareness and for information purposes only. Always consult a medical professional for your specific healthcare needs.