Table of Contents
---
I. Cost of Spiriva in the United States
---
Cost of Spiriva in the United States
In the United States, Spiriva Respimat costs an average of five hundred dollars or more for one inhaler. Spiriva Handihaler, a different device that also uses tiotropium bromide, costs upwards of five hundred dollars as well for one box of 30 capsules. However, the exact same medications can be purchased from trustworthy online pharmacies or pharmacy referral services for a fraction of the price. By filling your prescription with My Drug Center, you can order Spiriva inhalers for as little as several dollars per use.

The wide price discrepancy between U.S. average prices and online prices can be chalked up to Spiriva's low price outside the U.S. In countries like Canada, Turkey, and the United Kingdom, residents pay far less for the same prescription drugs as U.S. residents. With the help of online pharmacies and pharmacy referral services, Americans can enjoy those same low prices without sacrificing safety, quality, or convenience.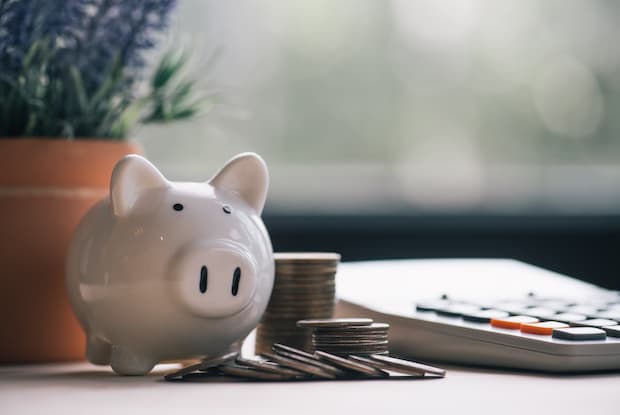 How to Save on Spiriva
The United States' lack of drug cost regulations is responsible for Spiriva's sky-high domestic price. Without federal bodies like those found in Canada and the U.K. to control drug prices, drug manufacturers are free to charge Americans almost any price.

How much money do residents of other countries save simply by not living in the U.S.? An astonishing amount, according to a 2018 report from the House Ways and Means Committee. The report discovered that U.S. drug prices are almost four times higher than the combined average prices of 11 similar countries. It is important to note that the report used similar countries as points of comparison as opposed to developing countries where drug prices can be even lower. [1]

As stated in the report, pharmaceutical spending per capita comes out to $1,220 in the United States. In Denmark, that number plummets to $318. In the Netherlands, it's only $396. Even Switzerland, with its relatively high per capita pharmaceutical spending of $963, clocks in at hundreds of dollars less than the U.S.

Understandably, many Americans are combating the burden of their country's excessive drug prices by adopting a variety of economical strategies, from using coupons to enrolling in State Pharmaceutical Assistance Programs (SPAPs). One popular and widely accessible approach is to purchase drugs from verified online pharmacies and pharmacy referral services like My Drug Center.

At My Drug Center, a 180-dose supply of Spiriva Respimat costs just under $300. Similarly, a 90-dose supply of Spiriva Handihaler can be purchased for a little over $200. Generic Spiriva Handihaler costs even less at just over $100 for 100 capsules. U.S. residents may face increasingly high drug domestic drug prices for the foreseeable future, but in the meantime can save a significant amount of money by purchasing Spiriva Respimat and Spiriva Handihaler online from My Drug Center.
DISCLAIMER: The information in the article is not meant to be used for treatment or diagnosis. It is designed for general awareness and for information purposes only. Always consult a medical professional for your specific healthcare needs.