Table of Contents
---
I. About Boehringer Ingelheim Pharmaceuticals
---
About Boehringer Ingelheim Pharmaceuticals
Pradaxa is an anticoagulant (thrombin inhibitor) used to lower the risk of stroke caused by a blood clot in patients with atrial fibrillation. Pradaxa and Pradaxa generic may also be prescribed to prevent deep vein thrombosis (DVT), particularly for those who are recovering from hip replacement surgery. [1] The history of Pradaxa begins with Boehringer Ingelheim. Pradaxa is one of Boehringer Ingelheim's key lines of prescription medicines and is one of several newer blood thinners on the market today.
Boehringer Ingelheim is a pharmaceutical company headquartered in Ingelheim, Germany. Boehringer Ingelheim is a private company fully owned by the von Baumbach, Liebrecht, and Boehringer families.
As one of the world's largest pharmaceutical companies, Boehringer Ingelheim is a full member of the EFPIA, short for the European Federation of Pharmaceutical Industries and Associations. This pharmaceutical company has hundreds of global affiliates and operates with more than 47,000 employees. [2]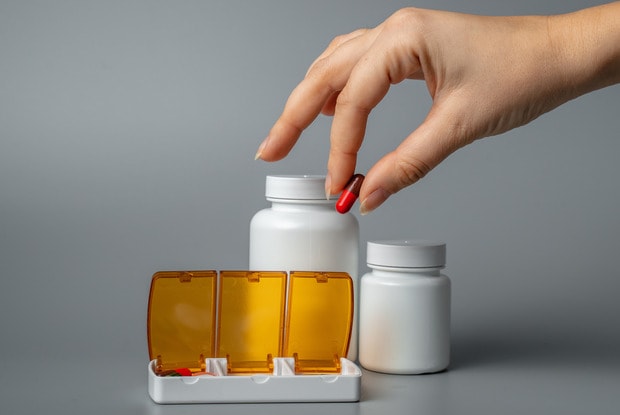 Boehringer Ingelheim primarily focuses on central nervous system diseases, respiratory diseases, metabolism, immunology, and oncology. Boehringer Ingelheim has research and development facilities in 13 countries, including locations at 20 production sites. In 2019, Boehringer Ingelheim's revenue reached £19 billion, the approximate equivalent of $22.1 billion USD. [2]
Ordering Pradaxa Online
Those who have a high risk of a blood clot may need to regularly take their blood thinner medication. Over time, buying blood thinners from your usual pharmacy can become costly. If you are prescribed a blood thinner, you may be looking for a Pradaxa coupon. Luckily, you have options through certified online pharmacies.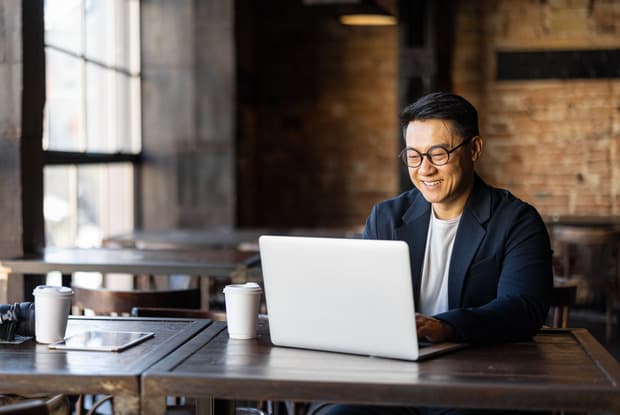 Ordering Pradaxa online from My Drug Center saves you time and money on your Pradaxa cost. With a quick account setup, you can fill your prescriptions and have them delivered straight to your front door. Customer care is available seven days a week to help with any questions you may have.
My Drug Center also stocks other common medications, including several manufactured by Boehringer Ingelheim. Switch from physical pharmacies to online ordering today.
DISCLAIMER: The information in the article is not meant to be used for treatment or diagnosis. It is designed for general awareness and for information purposes only. Always consult a medical professional for your specific healthcare needs.