Table of Contents
---
III. Who is Boehringer Ingelheim?
IV. How to Take Pradaxa Safely?
---
Who Manufactures Pradaxa?
Millions of Americans use blood thinners every day, and many may wonder, "where do my medications come from?" Pradaxa is manufactured by Boehringer Ingelheim Pharmaceuticals. When a drug is published to the FDA for review, the company must provide the uses for the medication.
Pradaxa was approved by the Food and Drug Administration in October 2010. When Pradaxa was submitted to the FDA for review, Boehringer Ingelheim cited that the main use for Pradaxa was to prevent stroke in those with atrial fibrillation.
In the coming years, the usage of Pradaxa would expand. By 2014, the FDA gave further approval to use Pradaxa to prevent and treat deep venous thrombosis and pulmonary embolism. A little over a year later, the FDA approved the drug to prevent deep venous thrombosis after a hip replacement surgery. [1]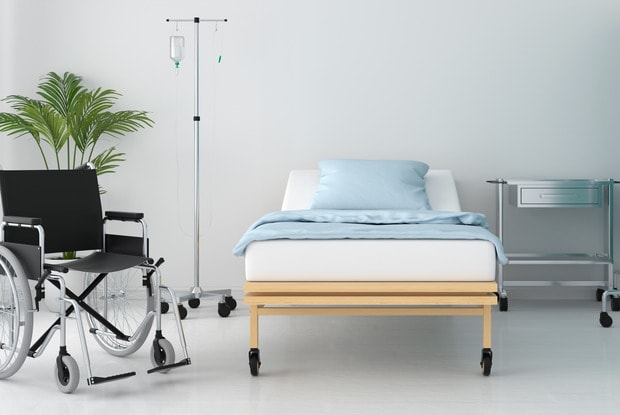 How Does Pradaxa Work?
A Pradaxa dosing is classified as a blood thinner, which means that this drug helps prevent blood clots from forming in the bloodstream. When there is a clot in the bloodstream, it can obstruct nutrients and oxygen from reaching the heart, lungs, brain, arms, or legs.
In other causes, plaque (fatty deposits) can build up and damage the artery, triggering a blood clot. This clot may break off from the plaque-filled artery and travel to other parts of the body.
Pradaxa's main ingredient is dabigatran etexilate. This ingredient is a direct thrombin inhibitor that reduces the risk of stroke and blood clots in patients with non-valvular atrial fibrillation. It can also be used for the treatment of pulmonary embolism and deep vein thrombosis.
But what is a direct thrombin inhibitor? Thrombin inhibitors act as an anticoagulant that delays blood-clotting by inhibiting factor Ila (thrombin enzyme). This drug binds directly to thrombin and blocks its interactions in the bloodstream. [2] If you want to read more Pradaxa articles, visit my Drug Center.
Who is Boehringer Ingelheim?
Boehringer Ingelheim is a global group of companies that focus on research-driven healthcare therapies. This company has affiliates in nearly every continent, making it one of the world's largest pharmaceutical companies and the largest private one.
Its headquarters continue to be based where the company began: Ingelheim, Germany. Albert Boehringer started this company as a small factory producing tartar. Over the last 130 years, the company has expanded greatly to develop drug therapies in cardiovascular health, oncology, respiratory, metabolic disease, immunology, and retinal health. [3]
Boehringer Ingelheim produces some of the highest-selling drugs in the pharmaceutical industry, like Spiriva, Jardiance, and Pradaxa. If you want to save on the Pradaxa cost, you can save through My Drug Center.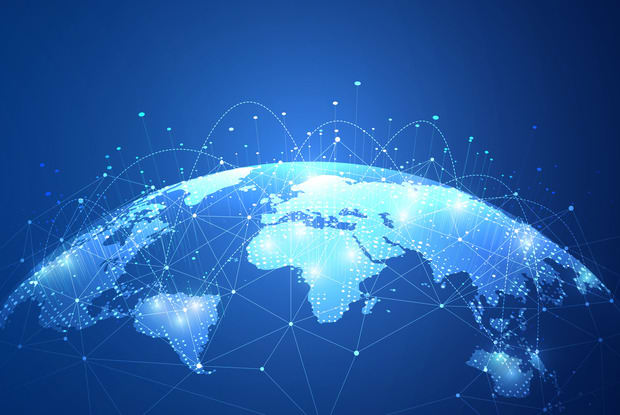 How to take Pradaxa Safely
Every medication comes with the risk of adverse side effects, and patients should be aware of them. The best way to avoid complications is to take Pradaxa as directed by your doctor.
Your doctor will let you know how long you need to take Pradaxa, and you should not stop taking this drug unless directed to do so. Pradaxa is typically taken twice a day, every 12 hours. This drug is easy to consume because it can be taken with or without food.
After opening your Pradaxa prescription bottle, you should use it within four months to prevent drug expiration. If your medications expire, you should refresh your prescription and dispose of your medications properly. After the expiry date, the manufacturer no longer guarantees the full safety and efficacy of the drug. [4] Everyone's treatment plan differs, so consult your doctor if you have any questions about how to take your medications.
Discount Pradaxa
If you are at risk for blood clots, anticoagulants like Pradaxa are typically taken daily. These are essential medications to prevent dangerous medical events. Pradaxa is not a drug to skip, but not everyone can readily afford their monthly prescriptions.
Luckily, My Drug Center offers discount prescription medications to save you time and money. My Drug Center sends medications straight to your door, eliminating the need to use a traditional brick-and-mortar pharmacy.
DISCLAIMER: The information in the article is not meant to be used for treatment or diagnosis. It is designed for general awareness and for information purposes only. Always consult a medical professional for your specific healthcare needs.