Table of Contents
---
I. What is a Cheaper Alternative to Myrbetriq?
III. The Lowest Price for Myrbetriq
---
What is a Cheaper Alternative to Myrbetriq?
Myrbetriq (mirabegron) is a medication used to treat an overactive bladder (OAB). This condition can cause sudden urges to urinate because it affects how the bladder stores urine. In addition to strong urges to urinate, other symptoms of an overactive bladder include incontinence (involuntary loss of urine) and frequent urination. Myrbetriq medication works by relaxing the detrusor, the bladder muscle. This improves symptoms by helping the bladder hold more urine. [1]
Myrbetriq is a popular choice for treating OAB. Still, several alternatives to Myrbetriq are available. For example, your doctor may prescribe Ditropan (oxybutynin) or Vesicare (solifenacin), depending on your medical history and condition.
These alternative OAB medications are also available at My Drug Center at a discounted price. While it can be difficult to compare prices because these drugs come in different dosages, Myrbetriq is considered the cheapest. To take advantage of this low price, visit My Drug Center and create an account to order online today.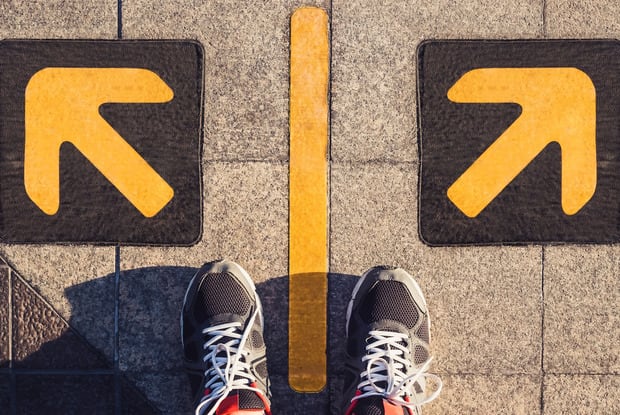 The Benefits of Myrbetriq
Myrbetriq has many benefits and uses. As mentioned above, Myrbetriq is used to treat OAB in adults and can reduce symptoms of urinary incontinence and frequent urges to urinate.
Myrbetriq can also be used in children to treat a condition called neurogenic detrusor overactivity (NDO). Like OAB, this condition is also a bladder dysfunction. However, NDO is associated with nerve damage from spinal injury or conditions like multiple sclerosis (MS). [2]
Myrbetriq has a fast-acting release time and can relax the muscle surrounding your bladder in as fast as three to four hours. Within four to eight weeks, you will notice improvements in your symptoms. Myrbetriq is also a long-term medicine, so your doctor can prescribe it to keep chronic symptoms under control.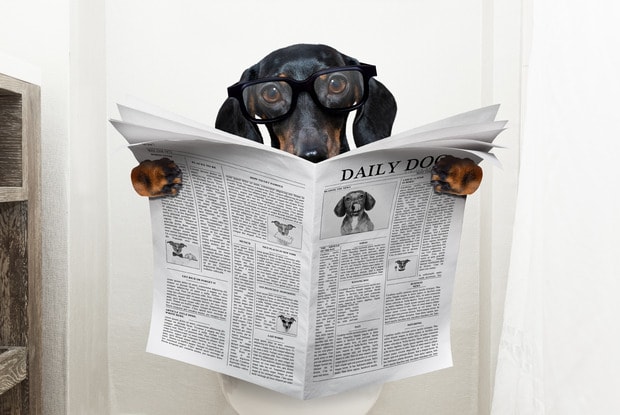 The Lowest Price for Myrbetriq
If your doctor prescribes Myrbetriq 25 mg or 50 mg, visit My Drug Center to fill your prescription today. Creating an account is quick and easy. Once you are logged in, you will have access to the lowest price for Myrbetriq found anywhere in the world. You will also have the option of brand-name Myrbetriq and mirabegron (generic). Additionally, My Drug Center has a detailed blog page dedicated to informing you about the benefits of Myrbetriq. Both brand-name and generic options on My Drug Center are more affordable compared to your local brick-and-mortar pharmacy. Order online and experience savings today.
DISCLAIMER: The information in the article is not meant to be used for treatment or diagnosis. It is designed for general awareness and for information purposes only. Always consult a medical professional for your specific healthcare needs.