Table of Contents
---
I. History of Levitra (vardenafil)
II. What are the Benefits of Levitra?
---
History of Levitra (vardenafil)
Levitra is the brand name of vardenafil, a prescription medication used to treat symptoms of male erectile dysfunction. Levitra promotes strong erections because it dilates the blood vessels in the penis and increases blood flow.
The active ingredient in a Levitra pill, vardenafil, is also sold under the brand names of Staxyn and Vivanza. Levitra is a PDE-5 inhibitor similar to Viagra (sildenafil) and is popular because of its fast-acting time and its longer duration.
Levitra is manufactured and sold by Bayer Pharmaceuticals. In April 2001, Bayer announced that vardenafil proved effective in treating erectile dysfunction. Later that year, Bayer filed its new drug application for vardenafil in the U.S. and Mexico. Then, in December 2001, Bayer submitted its marketing authorization application for vardenafil to the European Medicinal Evaluation Agency (EMEA).
Levitra officially received marketing authorization from the EMEA in March of 2003. Around the same time, Levitra was approved by regulatory authorities in several Latin American countries. The U.S. FDA approved Levitra for the treatment of ED in August 2003. [1]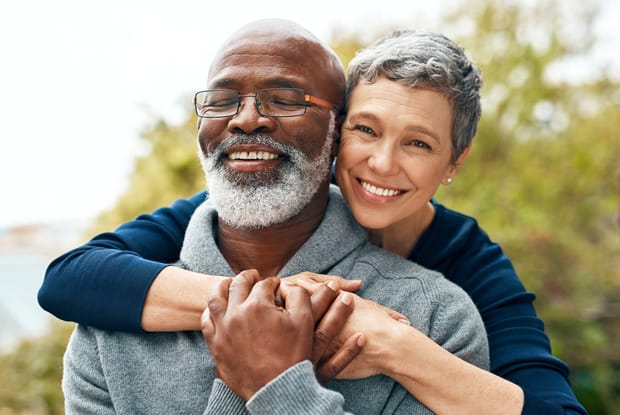 What are the Benefits of Levitra?
Levitra can help men achieve an erection strong enough for penetrative sexual intercourse. Blood flow to the penis must be strong for an erection to occur. Levitra works together with sexual arousal to relax the arteries, dilate the blood vessels, and enhance blood flow to the penis.
Levitra is a newer erectile dysfunction medication than brand names such as Viagra. However, clinical trials show that men who used Levitra could achieve an erection within 16 minutes. In all trials, Levitra improved the men's ability to achieve and maintain an erection to complete sexual intercourse.
The standard Levitra dosage is less than most other ED medications. Levitra is also taken as needed (at least 1 hour before sexual activity), which is beneficial in terms of convenience. Speak to your doctor to find out if Levitra is the most suitable ED medication for you. [2]
When taking Levitra, side effects may include:
Headache

Stuffy or runny nose

Dizziness or flushing

An upset stomach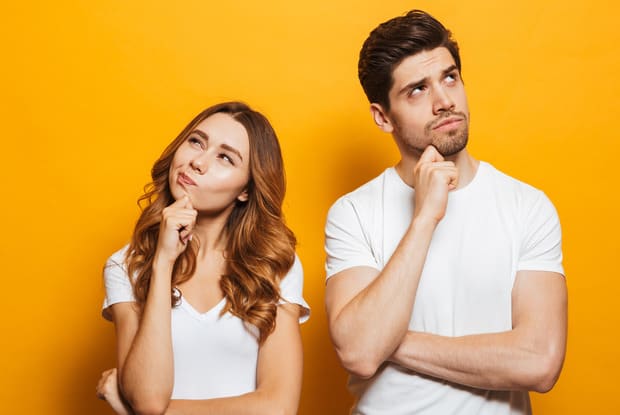 Contact your doctor if the above side effects do not clear up within a few hours, or if you experience serious side effects such as:
Hearing loss or ringing in the ears

Irregular heartbeat

Swelling in the feet, ankles, or hands

Chest pain

Breathing difficulties
You should not take Levitra if you are allergic to vardenafil. Rare side effects include priapism, characterized by a painful erection that lasts longer than four hours.
Users are encouraged to report adverse side effects to the FDA. Before taking Levitra, inform your doctor of your medical history and the medications you are taking to avoid drug interactions and other adverse side effects. Ask your doctor about properly taking Levitra to maximize its efficacy and benefits. [3]
If your doctor determines Levitra is the right ED drug for you, visit My Drug Center to fill your prescription at the lowest prices. Ordering your ED medications through our online portal will save you valuable time and money.
DISCLAIMER: The information in the article is not meant to be used for treatment or diagnosis. It is designed for general awareness and for information purposes only. Always consult a medical professional for your specific healthcare needs.