Table of Contents
---
III. When did Levitra Come Out?
IV. Which Dosages are Available for Levitra?
---
What is Levitra?
In the late nineties, scientists created the first successful and FDA-approved erectile dysfunction medication: Viagra. This drug changed the landscape of men's sexual health medications forever. Many similar drugs would come out in the following years, including Levitra.
Levitra (vardenafil) came out for approved use around five years after Viagra. This drug also treats sexual dysfunction by increasing blood flow to the penis to help a man get an erection. Like all ED drugs, it does not protect against sexually transmitted diseases.
Both Viagra and Levitra take up to an hour to work properly and last for about four hours. Some people prefer Levitra over Viagra because Levitra may cause fewer side effects. Those who use Levitra are less likely to experience muscle aches and rash. Changes in color perception may occur when taking Viagra, but it is only a rare side effect of Levitra. Learn more about the history of Levitra below and how to buy Levitra through an online Canadian pharmacy.
Levitra manufacturer
Levitra is distributed and patented by Bayer Pharmaceuticals. Two German businessmen started Bayer in the late nineteenth century named Friedrich Bayer and Johann Friedrich Weskott. When they joined together in 1863, they intended to conduct experiments and make color dyes. [1]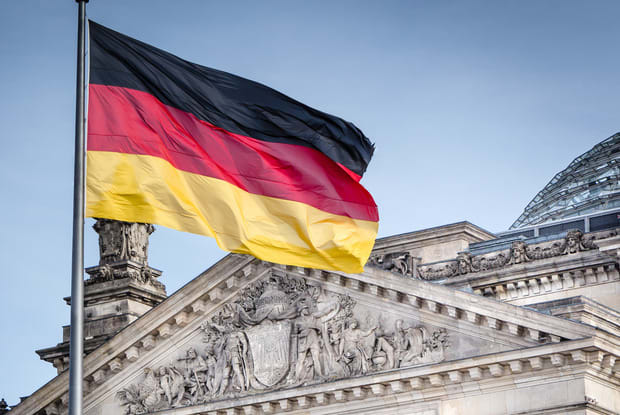 Twenty years later, they expanded into a chemical company and began international operations. In 1897, one of the chemists from Bayer named Felix Hoffman created aspirin. This put Bayer on the map and cemented its place in pharmaceutical history. [2] Over 100 years of innovations later, Bayer is one of the world's largest pharmaceutical companies.
When did Levitra Come Out?
When a drug is created and put up for approval by the Food and Drug Administration, there is usually a gap between the approval and first sales of the drug. Levitra was issued its patent in 2002. Initially, the drug was co-marketed by Bayer, GlaxoSmithKline, and Schering-Plough under the name Levitra. As of 2005, the promotional rights have been returned to Bayer.
On August 19, 2003, Levitra hit the market for public use. Generic Levitra, vardenafil, was approved the same year. Visit My Drug Center or both generic and brand-name erectile dysfunction medications. [3]
Which Dosages are Available for Levitra?
If your doctor determines you are eligible to start an ED treatment, they will likely recommend a 10-milligram dosage. Levitra is not a daily medication and should be taken 60 minutes before sexual activity. Always talk to your doctor if you want to increase your dose.
With a doctor's approval, your dose may be increased to a maximum of 20 mg and decreased as low as five milligrams. This depends on its efficacy and any side effects you may experience. Regardless of your dosage, this drug should only be taken once a day when needed. [4]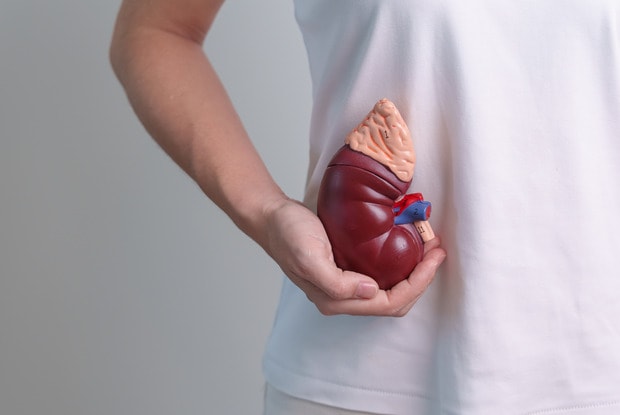 Levitra Warnings
Before starting a Levitra dosage, you should be transparent with your doctor about your medical history. If you have a history of liver problems or liver damage, you may need to take a lower dose of Levitra that does not exceed 10 milligrams. Doctors also recommend avoiding Levitra altogether if you have kidney issues. Dialysis is needed when the kidneys can no longer rid the body of unwanted toxins and excess fluids. Those on renal dialysis will likely be prescribed alternative ED medications. [4]
Other warnings include:
Do not take it if you are taking a nitrate drug for heart problems.

Be wary of ED drugs if you have a history of low blood pressure.

Tell your doctor if you experience dizziness or nausea while having sex.
DISCLAIMER: The information in the article is not meant to be used for treatment or diagnosis. It is designed for general awareness and for information purposes only. Always consult a medical professional for your specific healthcare needs.