Table of Contents
---
---
Understanding Pradaxa
There are dozens of blood thinners on the market and the number of choices may be overwhelming. Your doctor knows what type of medication is right for you, but it is important for every patient to know what they are taking every day.
You may receive a Pradaxa dosing for the treatment of deep vein thrombosis (DVT) and pulmonary embolism (PE). Pradaxa also helps prevent the formation of blood clots for those with atrial fibrillation that is not caused by a heart valve problem. [1]
In several studies, Pradaxa has been found to be more effective than warfarin in reducing the risk of blood clots. Read on to learn how this drug stacks up to more traditional blood thinners and Pradaxa alternatives.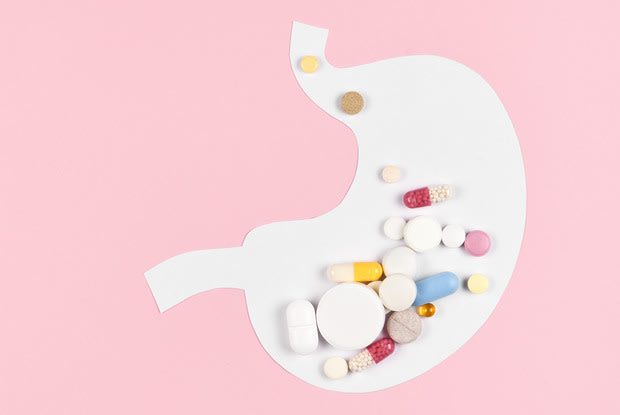 Pradaxa vs. Warfarin
Pradaxa works by attaching to thrombin, the blood's main clotting agent. By reducing thrombin's ability to form a clot, Pradaxa reduces the risk of dangerous complications. Warfarin works differently by blocking the liver from using vitamin K to make clotting factors. When it is blocked, your blood takes longer to clot.
Warfarin is considered the old-school blood thinner, but Pradaxa generic is preferred for several reasons. If you take warfarin, you have to get your blood checked regularly to make sure your dose is correct. These tests must be done at least every 12 weeks, which is inconvenient for many people.
Warfarin also affects what you can eat because of its relationship with vitamin K. You have to avoid foods high in vitamin K like leafy greens to ensure that the medication works correctly. [2]
Benefits of Pradaxa
Pradaxa requires much less maintenance than other traditional blood thinners like warfarin. There is no need for regular blood tests and zero dietary restrictions. This drug is typically taken twice a day.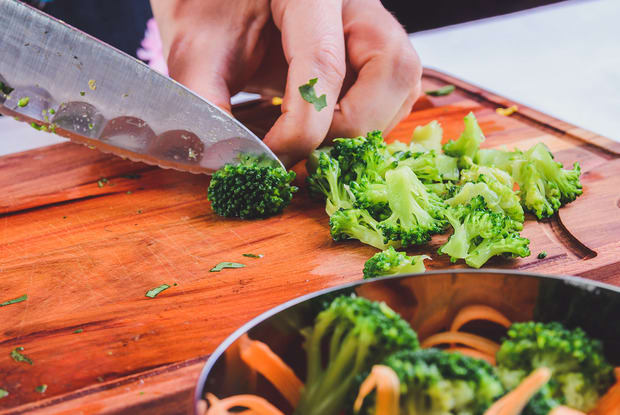 In clinical trials, Pradaxa was proven to work better than warfarin at reducing the risk of stroke due to atrial fibrillation not caused by a heart problem. Other benefits include:
Prevent DVTs and PEs in adults who have had a hip replacement

Decrease the risk of stroke and blood clots in adults with nonvalvular atrial fibrillation

Decrease the risk of DVTs and PEs in adults who have already experienced these medical events
It is important to remember that all blood thinners come with the possibility of excessive bleeding. Regardless of the blood thinner you take, it is important to look out for any signs of bleeding problems. [3] If you experience a cut or injury, watch out for the following signs:
Blood in the urine or stool

Dizziness

Severe headache or stomach ache

Bleeding from the gums or nose

Heavier than normal menstrual periods
Bleeding is much more common on warfarin and excessive bleeding events are not as common with Pradaxa. If you have been prescribed blood thinners, you can save money on your prescriptions through My Drug Center.
DISCLAIMER: The information in the article is not meant to be used for treatment or diagnosis. It is designed for general awareness and for information purposes only. Always consult a medical professional for your specific healthcare needs.