Table of Contents
---
IV. Buy Flovent (fluticasone) Online
---
What does Flovent Treat?
Flovent HFA is a prescription asthma inhaler used to control and prevent symptoms like shortness of breath, wheezing, chest tightness, and coughing. Brand-name Flovent also comes as Flovent Diskus, a device that administers powdered medication. Fluticasone is a corticosteroid that works to relieve asthma symptoms by reducing swelling and inflammation in the airways. This helps the lungs open up, making breathing easier. [1]
Because the two versions of Flovent are dispensed differently, your doctor will determine which Flovent product is right for you. If you have asthma, Flovent is a popular choice for a long-term inhaler due to its effectiveness in reducing the frequency of asthma attacks. If your doctor prescribes fluticasone, visit My Drug Center to fill your prescription.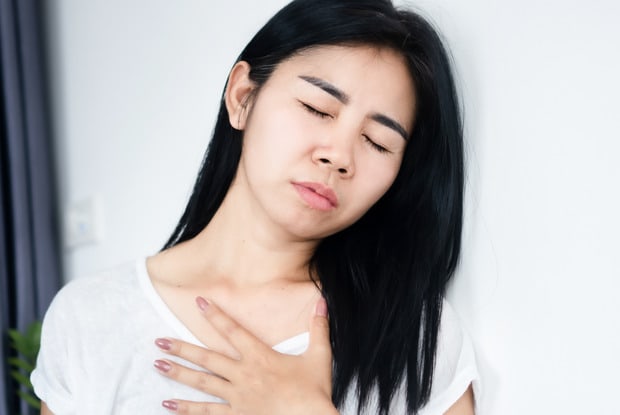 Benefits of Flovent
Flovent is a synthetic corticosteroid highly effective at reducing lung inflammation. This medication may benefit several respiratory conditions like asthma and chronic obstructive pulmonary disease (COPD). In addition to preventing future asthma attacks and respiratory symptoms, inhaled corticosteroids can help maintain the health of your lungs by keeping them relaxed. [2]
Flovent must be used regularly to decrease the frequency and severity of asthma flare-ups. Fluticasone will start working on your lungs right away, but you may not feel the full benefits of Flovent until one or two weeks after starting treatment. After this initial period, Flovent can help keep your airways irritation-free, enabling you to participate in activities you wouldn't normally enjoy with asthma. [2]
Common Side Effects
Before taking Flovent, check with your doctor if you are allergic to fluticasone or milk proteins. You should also use an emergency rescue inhaler instead of Flovent if your asthma attack has already begun. Flovent will not cure sudden asthma symptoms. This medication is approved for use in adults and children over four years old, but it is important to note that fluticasone can affect growth in children. If your child is prescribed Flovent, address your concerns with your doctor. [3]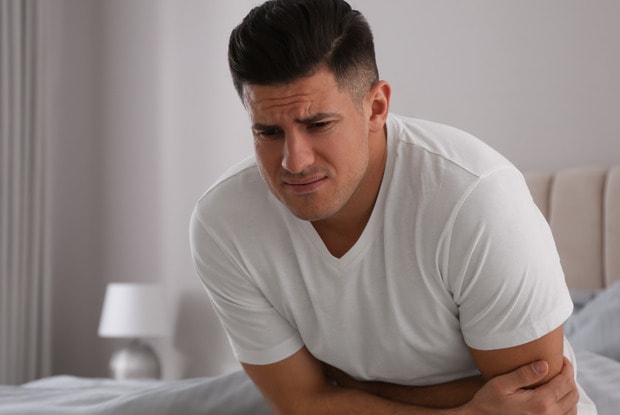 The most common side effects of Flovent include cold symptoms, a deepened voice, nausea, and sores inside the mouth. While taking fluticasone, you may also experience low fever, chest tightness, headache, and an upset stomach. Mild symptoms may go away on their own, but if you experience blurred vision, blood vessel inflammation, or liver problems, seek medical assistance as soon as possible. Signs of blood vessel inflammation and liver problems include:
Severe tingling
Skin rash
Numbness
Chest pain
Loss of appetite
Dark urine
Jaundice (yellowing of the skin or eyes)
Antibiotics, antifungal medication, antiviral medicine, and steroids can interact with Flovent and cause additional side effects. To avoid these adverse reactions, inform your doctor of all the medications you are taking before starting treatment with fluticasone.
Buy Flovent (fluticasone) Online
Because Flovent HFA and Flovent Diskus are long-term asthma treatments, the cost of buying this medication over time can add up. The good news is that My Drug Center carries Flovent at a discounted price, so you can affordably keep your asthma symptoms under control. Setting up an account on My Drug Center is simple and quick. Plus, our health blog covers various topics on Flovent to help you make an informed choice about your asthma treatment. Visit My Drug Center to fill your prescription for Flovent today.
DISCLAIMER: The information in the article is not meant to be used for treatment or diagnosis. It is designed for general awareness and for information purposes only. Always consult a medical professional for your specific healthcare needs.